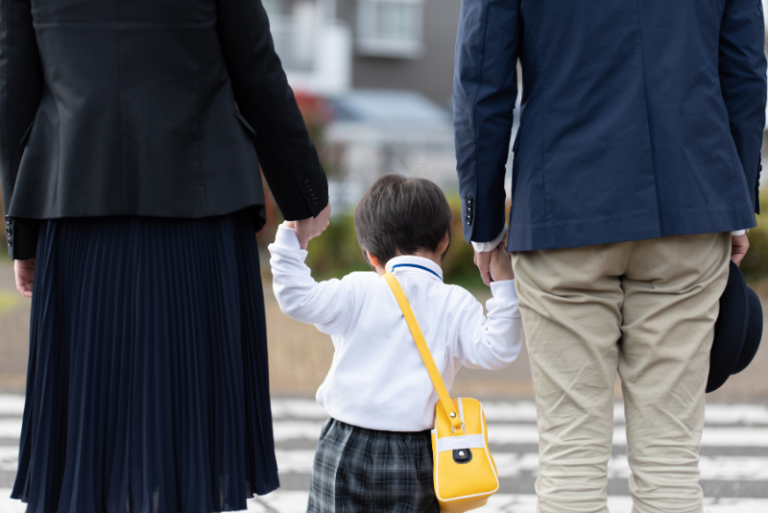 Can parents ask for additional support in school
Yes, the parents can ask for additional support in school, such as buddies or small workgroups – if it is within the CBSE by-laws. For any help outside of what is mentioned, you may need to show credible evidence for that particular accommodation, and you might have to take legal counsel if required. You will need to empower yourself as a parent to empower your child.
The school can come up with creative ways for additional support in school like buddies, small workgroups, and grouping the children in a manner that accommodates all their strengths and allows the child with special needs to contribute as well according to their strengths. It would enable support to the child with special needs in areas where they are lacking while also providing them with a sense of belonging.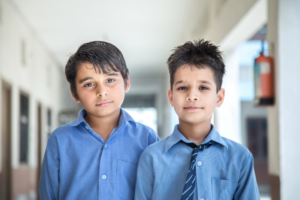 Counselling services for the child, especially in middle and high school, maybe included as additional support in school. Understanding their condition and diagnosis in more senior classes becomes important because afterwards, the child moves to college where they should have a sense of what they require in terms of additional support. Hence, it becomes the responsibility of the parents and the SEN department to empower the child to self-advocate and have a clear understanding of their issue.
In terms of non-technical additional support in school, creating a healthy environment for the child within the school is another way in which the school can support the child and their family. The language used for instructions should be sensitive to the fact that there is a child with a learning disability in class and that they may not be able to keep up with the pace. So, the teacher can go to the child for a minute and explain the instructions again, or seat them with somebody who can explain things to them as the class goes on, or make sure that the child is sitting in the front row for them to have the required assistance and attention. Besides, the parents can also request an adult (shadow teacher) who would attend classes with the child for providing support and motivation to the child in the class.