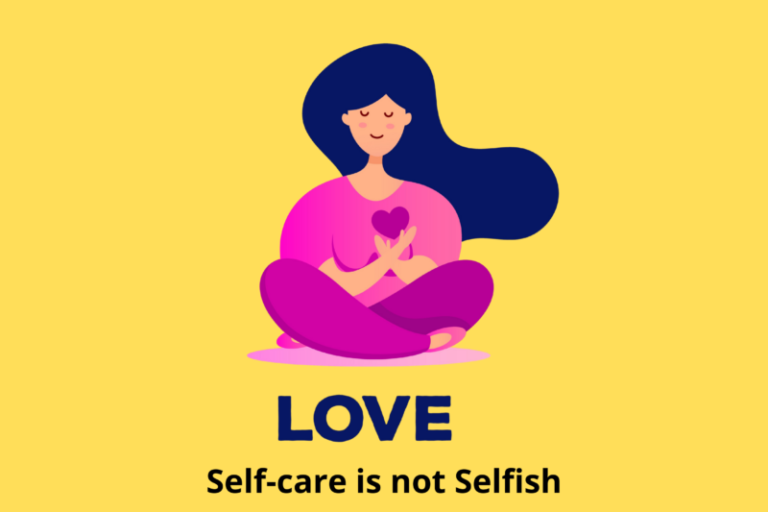 Self-care is important for parents
Being a parent of a child with a learning disability or ADHD is not only time-consuming; it is exhausting as well. Add up all the energy required to take your child to their various therapies, work with the school, do research, manage your child's meltdowns, etc. Mix that with the energy required to cope with strangers' stares, grandparents' worries, and "teachers' concerns". Most parents of children with a learning disability run the risk of burning out, as they experience a high level of stress while raising a child. They get so caught up in fulfilling their child's needs that they forget their own needs. Self-care is important and vital for parents, both physical and emotional, to avoid burning out. A burned-out parent would not be able to help their child, and you need to be calm and focused on being better able to connect with your child and help them with their difficulties.

Self-care is important – Accept your limitations
Most parents, or sometimes one of the parents, think that they are the only ones who can help their child. They are always anxious and thinking of ways to make life better for their child. They cannot accept their limitations, which can cause burn-out or, at times, a complete breakdown. Getting enough sleep every night, getting regular exercise, staying hydrated, and spending some short moments away from the children are some of the simplest things a parent can do. Make a list of activities you enjoy, like going to dinner with a friend or partner, painting, or journaling, watching a movie, getting a massage, taking a walk outdoors, etc. and do them as and when possible. Do these things when your children are busy because it is necessary for you to recharge, relax, and experience pleasure.
Self-care is important – Ask for support
When you have a child with a learning disability, feeling cut off from the community, and a lack of empathy can contribute to stress. Most times, it feels as if colleagues, neighbours, friends, and family cannot understand what you are going through, bringing in a feeling of isolation. Hence it becomes essential to keep the lines of communication open and ask for help when you need it. Ask grandparents or trusted friends to babysit once a month when you and your spouse can take a night or weekend off.
Ask for professional support when you think that you are unable to manage specific challenges and issues. Professionals provide you with a space to grieve, rejoice, or process anger. They can guide you towards the best methods to handle out of control situations and help you to speak up for yourself or your child. Enlist special educators, therapists and tutors, whenever possible, to share some responsibility for day-to-day academic responsibilities.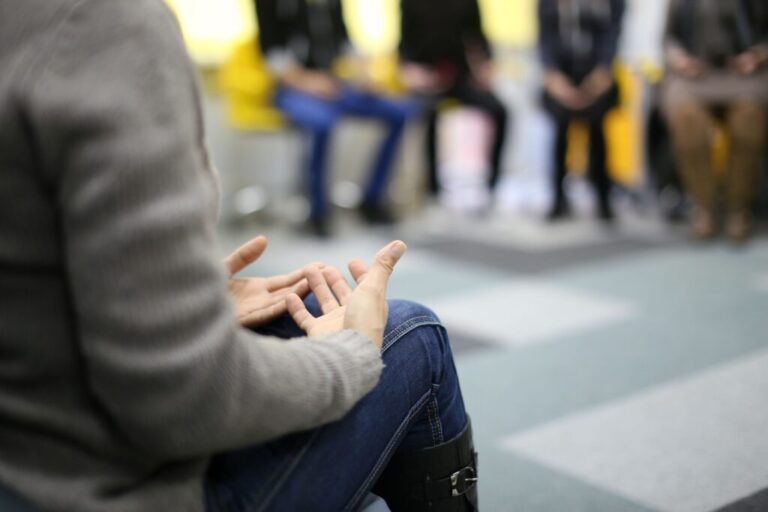 Self-care is important – Join a support group
Your partner and your parents have already heard you, your friends are not interested in hearing about your latest frustrating meeting with the schoolteacher, nor are your co-workers. You know that you are only making matters worse by holding in issues, but what are your options? Join support groups, in person or online, where you can discuss your thoughts and experiences with others who are struggling with similar issues. Joining a support group can prove to be very beneficial, as you may get an outlet to share your feelings. You may also get advice and tips from other parents about strategies to apply, manage expenses, be more involved, etc. You will get a feeling that you are not alone, and other people are going through similar experiences, who may, perhaps, provide you with the emotional support you need. These support groups can help you access important information and resources to deal with stressful situations.