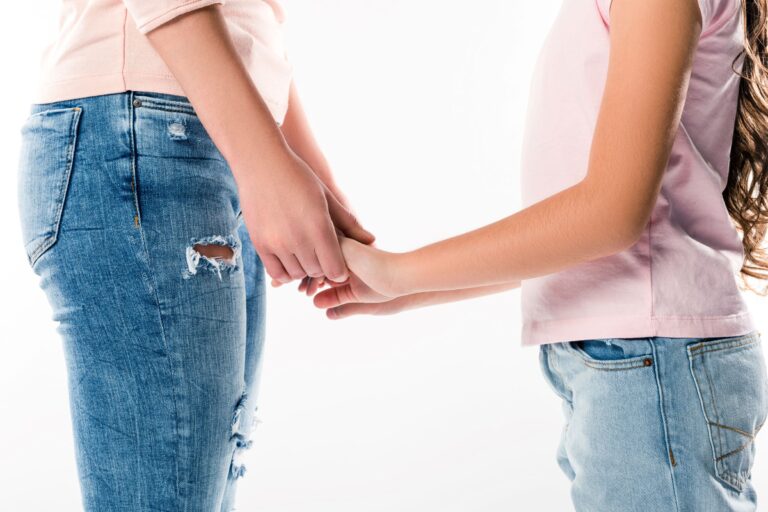 Support child with ADHD and LD while they are undergoing therapies
The benefits of therapy that your child undergoes for managing their disabilities are numerous, to get all the benefits of therapy you need to support child with ADHD and LD while they are undergoing therapies.  They will also need the help of their teachers, counsellors, siblings and friends as the whole process of interventions and therapy can become overwhelming for the child. Ideally, a school counsellor can explain to the principal, the teachers, and your child's peers the difficulties they face. 
Support child with ADHD and LD while they are undergoing therapies
Start by explaining to your children about their condition and why they are seeing multiple people. Explain what a particular therapy is for and what will happen during the treatment process. Build this awareness in your child using simple, age-appropriate and non-condescending language. Explain to them how the therapy will help them achieve what they want to achieve.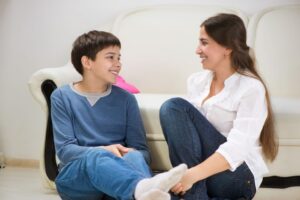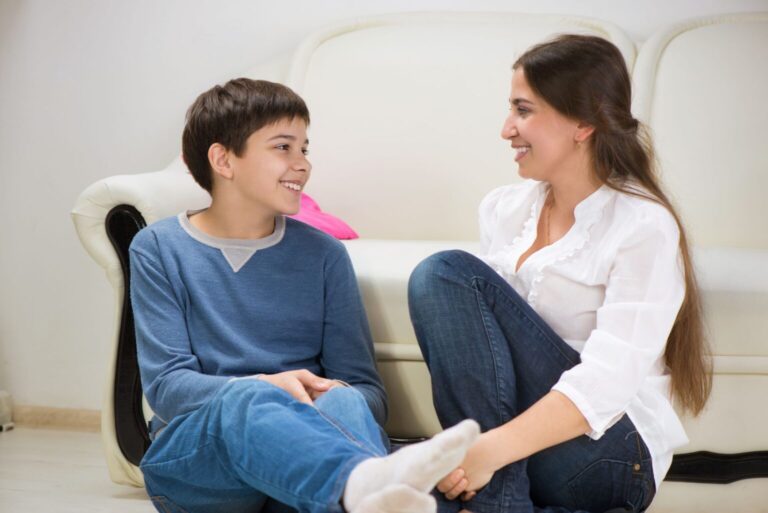 Support child with ADHD and LD by advocating for them. Help people around your child understand the facts and statistics around learning disabilities. Use your words carefully around them to not make them feel that there is something "wrong" with them. For example, instead of "normal", use the term "neurotypical", and encourage other people to do the same. Do not inconsiderately comment about your child's condition or see them differently; neither should others be allowed to do so.

Ask your therapist or a psychologist for help if you are having trouble communicating with your child. 
Try to space out different therapies and manage the schedule in a way that suits your child and their needs. Shift your focus from academic performance in exams. Instead, consider their strengths and things they are good at and encourage them to pursue those interests. Support them through motivational conversations and be there for them as much as you can, emotionally and physically. Try to have some sessions with a counsellor yourself. Understand what your child is going through and the process involved in the various therapies which the counsellor suggests for the child. Try not panic if the treatments do not show any results immediately. It may at least take eight to 10 sessions before you notice a change.  
As a parent whose child is undergoing therapy, understanding and dealing with the whole process can become difficult for you as well. You will need the support of your family and friends, people you trust, so that you can talk to them about what you are feeling and have an emotional outlet for yourself. If you feel the need, try to consult a therapist for yourself as well. You may also require financial support because therapies might be expensive, and they need to be consistent.  Your child may need more than one therapy to overcome difficulties in different areas. Look for support groups of parents and caregivers who are going through similar experiences. You may get to know about how to manage your finances or better places to go for therapies by talking to other parents in the group. It may also offer you some insight that could help you with your child.
Also, try to be as involved as you can in the therapy process and try to attend as many sessions as you can so that you can help your child work on the same skills at home. You may ask the therapist what activities and games you should encourage that may benefit your child while keeping a close watch on how and where they are progressing and having difficulty. Offer rewards and positive reinforcement by verbally praising your child, letting them know that you observe their hard work and increase their confidence.