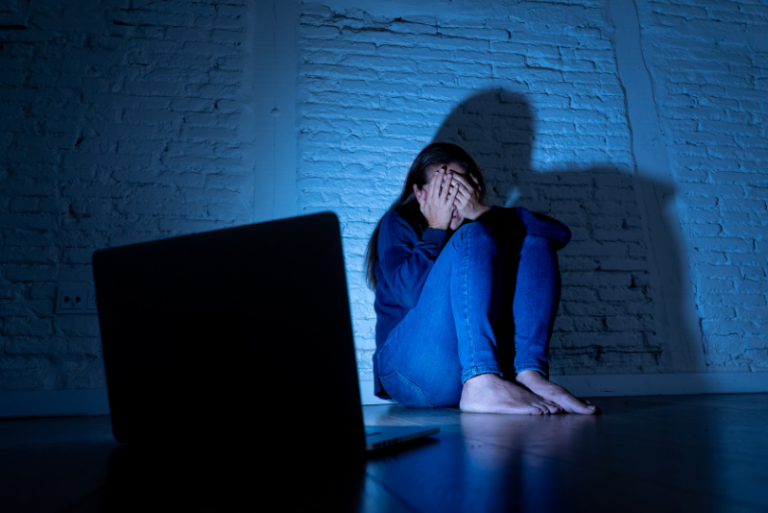 Cyberbullying and teenagers with learning disabilities or ADHD
Bullying, a form of harassment, uses superior strength or influence to force someone to do something they would not otherwise do. Bullying has gotten a lot of attention in the past several years, and schools, educational boards, and government are taking steps to address it. However, with the widespread use of the internet and social media, the threat seems to have increased manifold. In contrast to bullying, which is physical, cyberbullying uses the Internet, social media sites, communication, and texting apps to harass, embarrass and shame children 24/7.
Some examples of cyberbullying are
Sending mean emails or texts
Harassing someone by constantly texting or emailing, also known as spamming
Posting hurtful, embarrassing or humiliating rumors or comments online or making fun of them
Creating a fake online profile or website
Threaten someone online or via a text or provoking someone to hurt themselves
Sharing or taking embarrassing photos or videos without permission.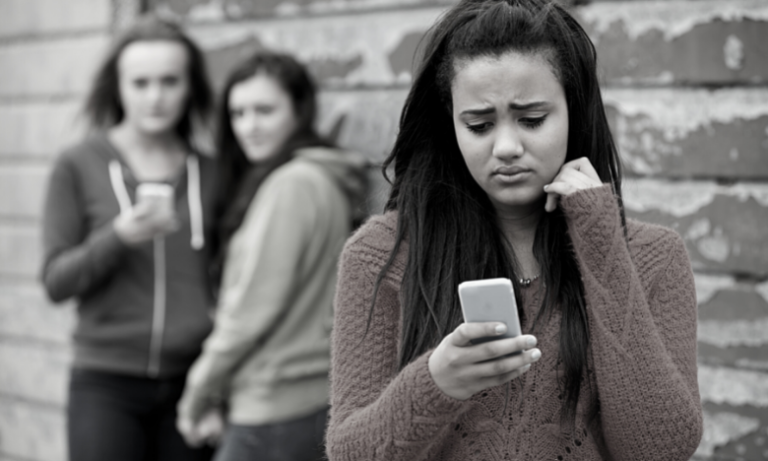 India too has seen a rise in the reported number of cyberbullying cases. According to the data released by National Crime Records Bureau in 2018, cases of cyberstalking or bullying of women or children have increased by 36% compared to the previous year. But unfortunately, there is no specific provision under any legislation to deal with the issue of cyberbullying. However, some sections of The Information Technology Act, 2000, The Protection of Children from Sexual Offences Act, 2012 and The Indian Penal Code, 1860 deal with similar issues and come under the wide scope of cyber-bullying. In 2020, the Central Board of Secondary Education (CBSE), came out with a cyber safety manual for students from class 9 to 12 to ensure development of safe and healthy online habits among them. The manual talks about everything related to digital safety including measures to deal with cyber bullying and stalking to digital rights and freedom.
Cyberbullying and teenagers with learning disabilities and ADHD – The Impact

Children with learning disabilities and ADHD are more vulnerable to bullying due to peculiar characteristics in their personality. They have poor social skills, are unable to pick up on social cues and have impulsivity issues. They have little self-esteem, and it is difficult for them to stand up for themselves. Since most children with learning difficulty and ADHD have fewer friends, making them socially insecure, bullies tend to pick up on them. It affects children tremendously and complains of suffering from anxiety, low self-esteem and confidence, lower grades in academics, etc. In severe cases, victims suffer from depression, substance abuse and in extreme cases, suicide.
Cyberbullying and teenagers with learning disabilities and ADHD – Signs of bullying
Unfortunately, children usually do not tell their parents or teachers if someone is bullying them. One reason could be that they do not know what cyberbullying is and hence you must make them aware of what cyberbullying entails. Another reason is they know what is happening but want to handle the situation themselves. They may worry that complaining could make their situation worse. They may also be nervous to tell their parents because they fear that they might lose phone and computer privileges. You must keep an eye out for some of these signs to know if your child is a victim of bullying online.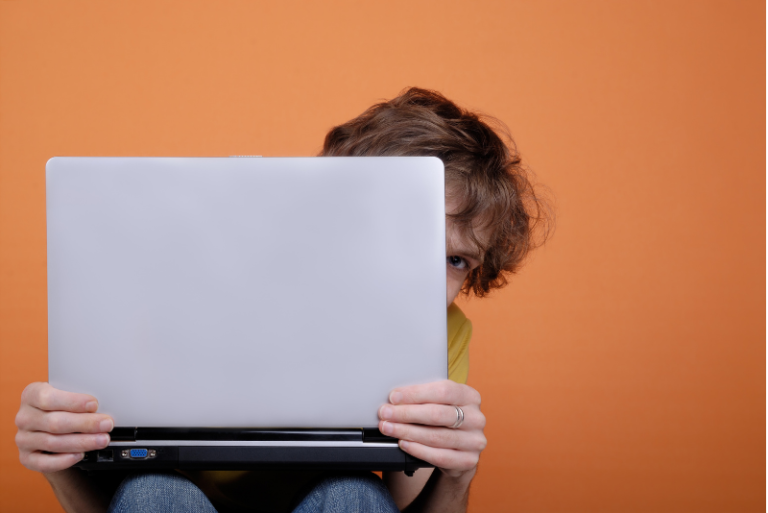 They spend much less time or suddenly stop using a computer or phone, even though they enjoyed it before.
They only want to be online in their room or someplace private and are secretive about their online activities.
In case you or an adult walks by they turn off the monitor or change screens.
They seem nervous when they get an email or text message.
After being online, they may appear upset or are furious.
They avoid going to school or meeting friends or avoid enjoyable social situations.
They start losing sleep or become withdrawn.