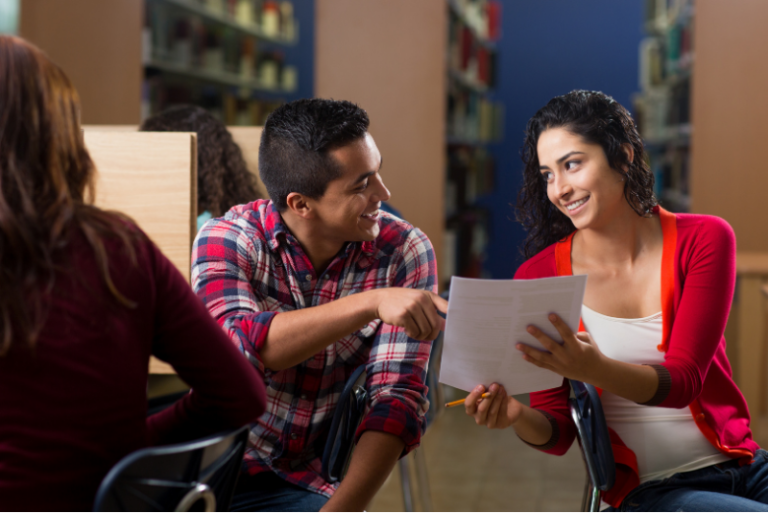 Partnering with schools for the success of your child with LD and ADHD
Your duty as a parent does not stop at finding the right school and enrolling your child there. Everyone benefits, especially your child if you and the school, work together. If you are concerned that your child is showing signs of any form of learning disability or ADHD, partnering with schools is of utmost important, exchange information regularly, so that signs of any development trouble are spotted early.
If your child has already been diagnosed, partnering with the schools, teachers and counsellor is the best way to get your child the help they need. It is your child's right to get support and your right to know what support the school is providing to meet the unique needs of your child. The RPWD Act mandates all schools to have a Special Education Needs (SEN) Department. According to CBSE, all schools affiliated with it must have a special educator and a related professional on-call or on- roll in the school. Demand to know your child's rights, get the information in writing or keep your notes on the support begin provided.
The parent also has the right to ask for an Individualised Education Plan (IEP), created to suit the child's learning style. Parents must attend the IEP meeting to know the various inclusions in an IEP and if possible, participate in creating the IEP in collaboration with the subject-teachers and counsellor. Review the goal sheet included in the IEP periodically to know if your child is meeting the goals. Achievement of the targets means that the IEP is working and there is no need for any modifications. Thus, a parent needs to be a part of the entire process.
Inquire about the school policy on communicating with the teachers, counsellor and the management. Some schools are formal and prefer to engage with parents via traditional methods like email or prior appointment. Others might have a more open form of communication like phone calls or What's App messaging.