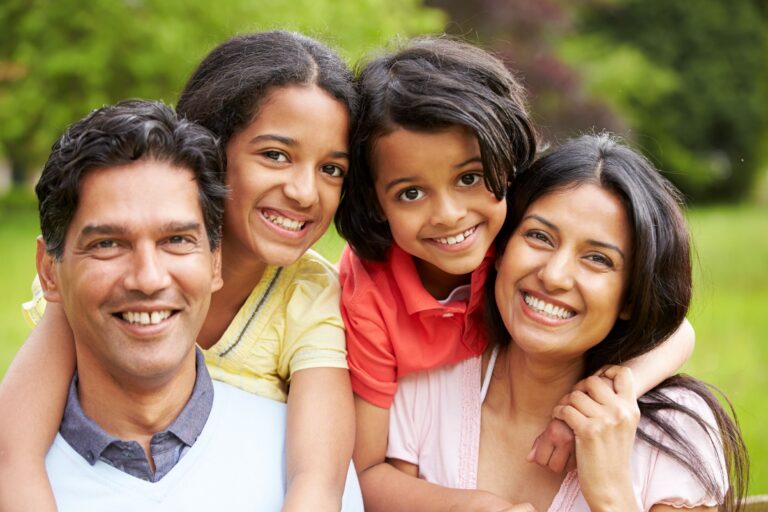 Tips for parents on social-emotional well-being at home
Social-emotional well-being of a child with special needs starts at home. Familial relationships can often get challenging and need constant effort and understanding to keep them on an even keel. Raising a child with learning disabilities or ADHD can make maintaining and nurturing relationships even more challenging and stressful. As parents, you are responsible for your child's social-emotional well-being, safety, welfare, physical and psychological growth, and education throughout their growing years and beyond. It entails a considerable amount of work and management of the delicate relationship between parents and children as the latter grow into adults.
This work and management effort multiply manifold when you have a child with learning disabilities or ADHD. Taking care of a child with learning disabilities can impact the relationship between parents, relationships with siblings, parent interactions with that child, and other children and relations with grandparents and other members within the family.
The most critical constant in this is to give your children the much-needed love, encouragement, and support to ensure that they have a strong sense of self-worth, confidence, and the determination to keep going even when things are tough, over and above what may be considered normal. But in the process, you must take care of other relationships within the family, especially your marital relationship.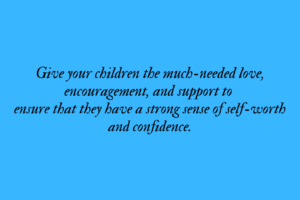 When you have a child with learning disabilities or ADHD, there are many medical and educational decisions to take and financial pressures that you may face. There are times when you will feel disappointed or angry, or you are overcome with a sense of helpless frustration, all of which contribute to the pressures on marital relationships. These pressures ultimately disrupt the family equilibrium.
Many parents have a difficult time making decisions that are important to the child's welfare because of the differences in their opinions while trying to manage their daily life at home and work. It is even more challenging when the responsibility of taking care of the child lies on one parent with less or no support from other family members, including the extended family. Remember that your relationship with other family members and how you respond to challenges has a significant impact on your child. Hence it is essential to educate siblings and members of the extended family about your child's conditions and resolve any doubts or stereotypes that they might have. When people are more aware and educated about a specific topic, they will probably accept the child with empathy.
Educate yourself about what learning disabilities are and what signs to look out for if you think that your child has learning disabilities or ADHD.