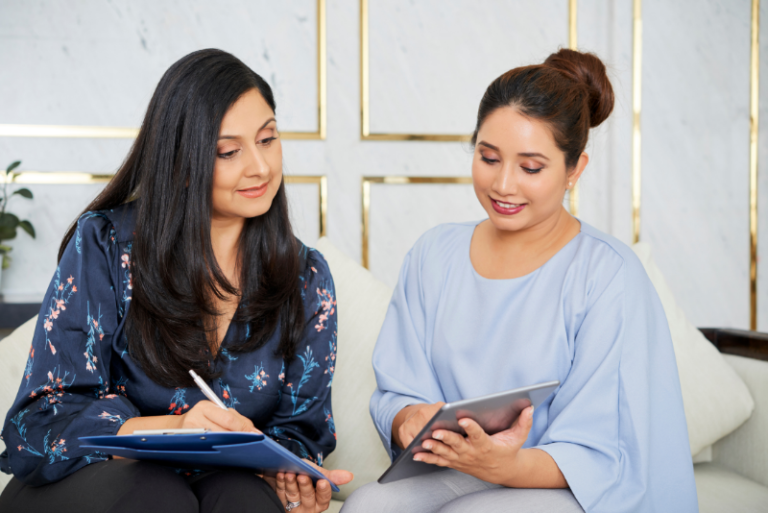 Working with teachers at your child's school
Importance of working with teachers
Parents and the teacher both have the child's best interest in mind and want to provide them with the best learning experience. Inform the teacher about your child's difficulties in brief, either by a verbal discussion or an email or both. Merely submitting your child's assessment report is impractical as it is lengthy and technical. The teacher has limited time and knowledge to read through and understand a lengthy document.
While working with teachers, exchange practical notes and share your concerns with them too. For example, let her know that you have noticed that your child is frustrated while attempting Maths homework. When you share this with the teacher, they might give you the feedback that your child shows frustration during Maths class in school too. With this information, you can devise strategies to help them at home and school.
Working with the teachers also means that you check on homework, assignments and projects given by them. Help your child complete them and submit them on time. If the teacher has any suggestions or strategies for teaching your child at home, follow their instructions. If both you and the teacher work together, your child is more likely to succeed.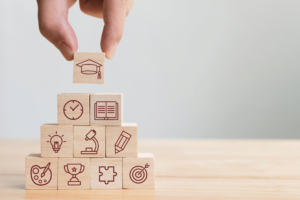 Parents working with the teachers benefit the teacher too. By being aware of your child's diagnosis, strengths and interests, they can help build a positive relationship. They can involve your child in activities that interest them and predict what might be hard for them, thus avoiding pushing them in that area.
Working with teachers  by setting up communication models

Concerned parents have questions about their child's academic progress as well as their general behaviour and social-emotional wellbeing at school. However, you must know when and where to ask these questions.
If the school has a Special Education Needs (SEN) policy, then the Standard Operating Procedure (SOP), a systematised step-by-step procedure, dictates the interaction between parents and teachers. Usually, the steps followed in an SOP are – screening to determine the baseline of the child, asking for a formal evaluation, and a remediation plan based on the result of the evaluation. If the steps are in place, and there is a system through which the school operates, then everyone just follows these steps.
In case the school does not have a standard procedure, it is up to you and your child's teacher to come up with an effective strategy to communicate. To devise an effective communication plan, have an honest discussion about your child's challenges. Ask your child's teacher about their preferred medium of communication and whether they are comfortable with engaging more frequently. Always respect their request and their time. E.g. if the teacher shows a desire to talk after school hours, ask them what time would be comfortable and adhere to that time. If they want you to write emails, always communicate by email unless there is an emergency.
Working with teachers to build a good relationship
Arrange to meet with the teachers as soon as the new grade starts, if possible. Getting to your child's teacher is essential, share email addresses and phone numbers if the teacher is willing.
In subsequent meetings, start with positive feedback and appreciate the teacher's effort whenever possible. Demonstrate respect for the teacher – always show up for meetings on time and stick to the plan of the meeting. Only discuss things related to your child in a non-threatening and positive way. Do not use accusatory and offensive phrases. E.g. instead of saying "My child is not learning anything in your class." Say "Learning a new language seems to be a problem with my child. How can we help him."
If you can, offer your help and volunteer for special events or other school activities. Let the teacher know that you are willing to partner with the school.
For working with teachers approach them first
In case of a conflict with a teacher, try to resolve the dispute with the teacher first. Talk to them and listen to their explanation and work out a solution. Do not go up the chain of command and involve the principal unless necessary, and in no circumstances, go to them first. Do not talk about your frustrations with other parents as that might escalate things. Not approaching the teachers first can also create a feeling of mistrust, making future interactions difficult.
Also, learn to pick your battles, complaining about everything and demanding a response each time diminishes the value of your complaint.
Teachers are invested in your child's success as much as you are; they spend a lot of time with your child. As parents, forging a healthy and productive partnership with them will be beneficial to your child in all aspects.