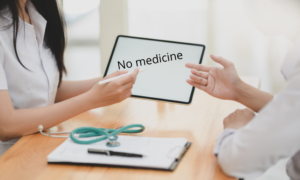 How to manage Dyslexia – Recommended therapies
Dyslexia is a lifelong difficulty, with no definitive medical treatment available. One can manage dyslexia by early intervention involving specialist educational interventions and emotional support. Children get help with their reading, writing and general well-being once they are able to manage dyslexia.
Early intervention and diagnosis are the keys to manage dyslexia. A two-step approach is taken to manage dyslexia in children – educational interventions at school and interventions at home.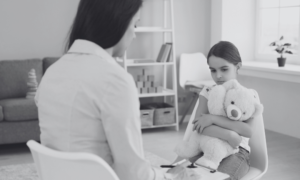 Emotional support extended by a counsellor is also a significant part of managing children with dyslexia. Counselling provides the child with an opportunity to talk about their feelings and the difficulties that they are facing at school, at social gatherings and at home. We need to understand that the frustrations of children with dyslexia often centre around their inability to meet the expectations of other people.
Systematic counselling helps them in overcoming these feelings of frustration, loneliness, anger and other issues. The counsellor must work in tandem with the school teacher/counsellor and with the parents so that the child gets the maximum help that they need.