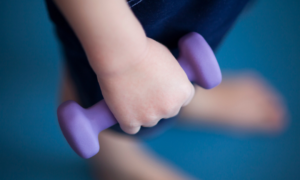 Physical therapy for dyspraxia
Physical therapy for dyspraxia primarily centres around strengthening muscles through exercises of various kinds that are proper and doable, according to the child's requirements. It helps improve the functioning of muscles needed for motor skills, again, to help the kid achieve better balance and coordination in everyday school and home tasks.
Physical therapy for dyspraxia is usually done by a physiotherapist  . They start by establishing the child's baseline motor skills through assessment, from where the specific developmental, physiotherapeutic intervention begins. Physical therapy for dyspraxia may is used for:
Improving Strength
Improving Body Awareness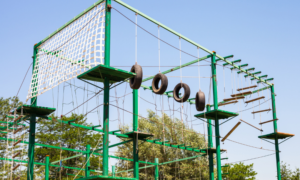 Improving Balance
Improving task-specific skills
Improving posture
The following exercises or treatment are a part of physical therapy for dyspraxia
Playing on an obstacle course
Standing on one foot
Riding a bicycle
Gross Motor exercise like walking, running, hopping
Coordination exercises like throwing and catching ball
Movement exercise like swinging or rolling back and forth over a therapy ball to correct posture.
Weightbearing exercises like  toe-walk crawling, crawling around the house and crab walking and other animal walks.