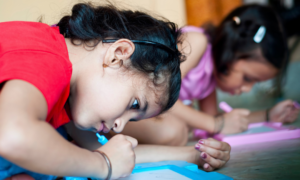 Dysgraphia Diagnosis
If you have consistently noticed the signs and symptoms of dysgraphia in your child, the first step would be to get a formal dysgraphia diagnosis. Talk to the child's teachers and see if they share your concerns. While talking to the teachers, ask them specifically how the child struggles. Next, gather as much information as you can on dysgraphia diagnosis – to understand other behavioural changes that might have occurred due to struggles with writing—issues like self-esteem, anxiety with writing-related tasks, or getting upset or frustrated when articulating.
Try and be more sensitive to changes in behaviour or "mood" of the child. Keep a close record of what you observe. Once you have enough information, speak to a professional. They may recommend your child undergo a formal dysgraphia diagnosis to determine whether your child has dysgraphia.
The professional may ask you a few questions before diagnosing the child to rule out the possibility of any other condition or disease that might be causing the issue. The questions will be about the child's medical history, developmental history, and the signs you have observed. After completing this process of exclusion, the professional will do a dysgraphia diagnosis.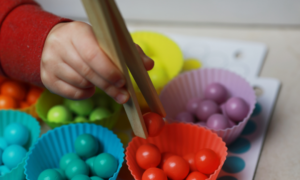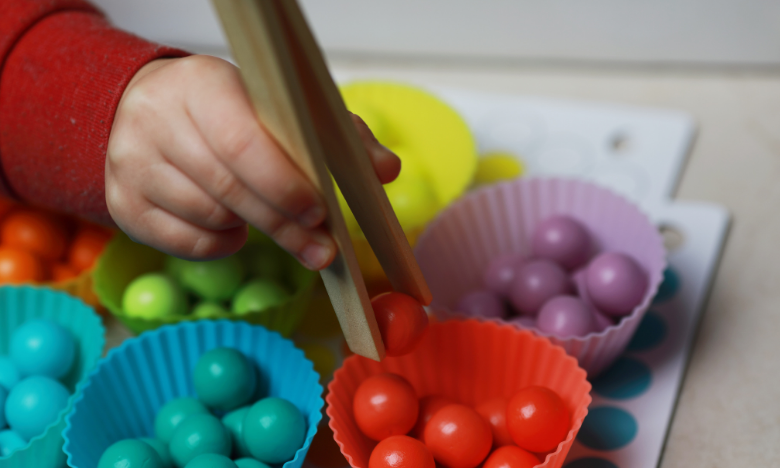 Dysgraphia Diagnosis – The process
Evaluation tests usually have two components – test for writing and fine motor skills and motor planning skills. First, the professional will ask your child to copy a few sentences and write answers to a few questions on their own. Through these tests, the professional will assess the child's ability to put their thoughts into words and fine motor skills by looking at their writing process, pencil grip, posture while writing, hand and body position, and finished work. For testing your child's fine motor skills, the professional may ask your child to randomly put pegs in holes as quickly as possible or use the tweezer to pick up small objects. The fine motor skill test is to understand your child's ability to manipulate small muscles and measure hand-eye coordination. The professional may also include an IQ test and also examine the child's academic records.