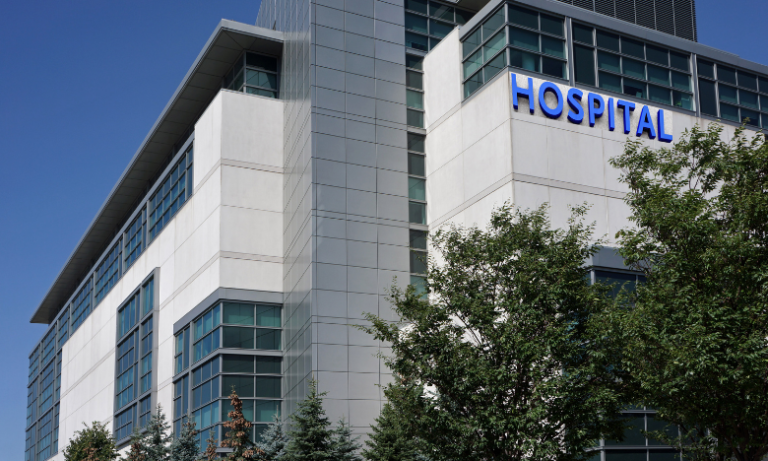 How to get disability certificate
The whole process of how to get disability certificate or UDID card is now done through an online application from the UDID portal. You will have to through the following steps to obtain a disability certificate.
How to get disability certificate
Register and apply for a disability certificate by filling in the online application form at the UDID portal.
Once registered, log in and apply for Disability Certificate and UDID card.
As part of the process, upload color, passport size photograph and other requisite documents like income proof, identity proof and SC/ST/OBC proof.
The application is then assigned to the concerned specialist(s) for assessment. There are specified institutions where this assessment is done.

You will be contacted by the Specialists/staff and given an appointment to take the child for the sessions.
Basis the initial session, the specialist doctor assesses the disability of PwD and will inform you about how many sessions will be required.
The assessment will require multiple visits in which the child will be assessed by various people on multiple aspects related to the disability. In some sessions, parents will also be required to interact with the specialists and provide information on the child.
At the end of the assessment phase, the Specialist will submit their report to the CMO
The application is then submitted to the CMO office or the medical authority board. The CMO office or the medical authority board verifies the submitted data.
The Medical board reviews the case and assigns a disability percentage. The Medical board asks the child to come to the institution for an interaction/verification, post which the CMO office prepares the disability certificate and generates the UDID and disability certificate.
UDID datasheet goes for UDID Card printing and Card dispatched to PwD. Details of the assessment, card etc are all available online on the UDID portal as well for future use.