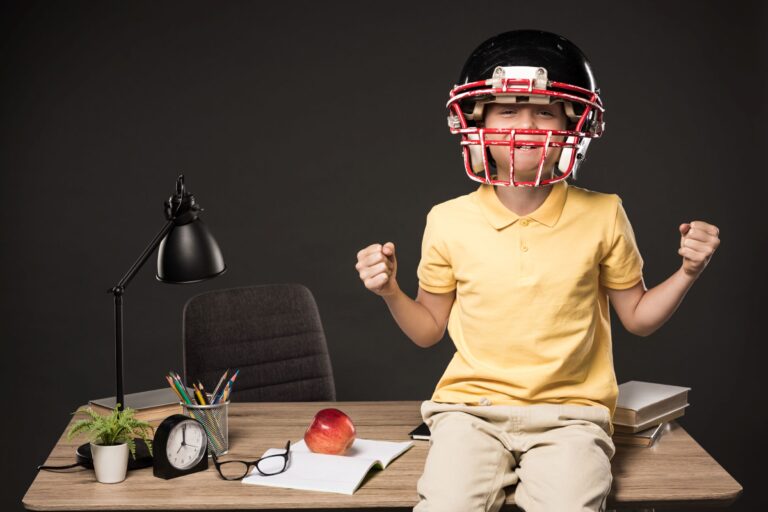 How professional interventions help manage learning disabilities in children

Professional interventions and therapies for managing learning disabilities are highly individualised and based on the difficulties children face and their severity. Therefore, the impact of these professional interventions may vary from one child to another.
Professional interventions will let you manage your child's symptoms; the symptoms do not vanish or are not "cured", per se. Your child can only handle them better and cope effectively in the various domains of their life. After a professional intervention, you may notice their growth in areas other than academics, like a boost in self-esteem, making them feel more confident. They may gradually begin to acquire a sense of competence and independence previously lacking in them. There may also be some change in their behaviour whereby the earlier degree of shyness or defiance gradually decreases, and their participation in activities both in and outside of school may increase.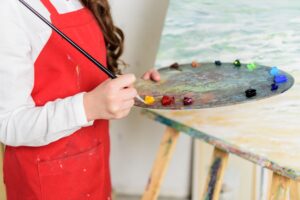 You can plan a better future for them once you know what they are capable of and can do well. Your child can further develop the skills that they are good at and pursue a career where those skills are valued, providing them with an opportunity to be independent. For example, if a child shows potential in painting, they may take up courses in designing, or if they are skilled at cooking, they may pursue a career in the culinary arts. Once they know their strengths, such knowledge may prove beneficial to them for getting ahead in life.