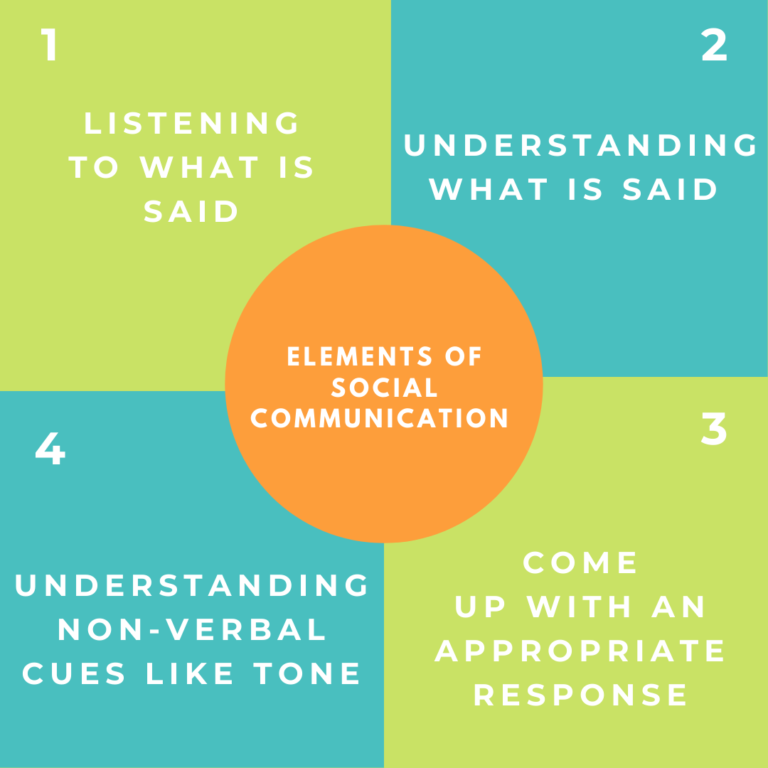 Social and Emotional Skills
The skill and ability to regulate one's thoughts, emotions and behaviour are referred to as social and emotional skills. These skills are different from cognitive skills, like language or numeracy. Strong social-emotional skills equip children to build long-lasting positive relations, manage daily tasks, overcome challenges, and make informed decisions. Children with learning disabilities and ADHD may struggle with some of these social and emotional skills. It means that they may find it challenging to communicate appropriately, make sense of social cues, understand and express emotions adequately, form and maintain relationships, etc. Social competence, the ability to develop appropriate social skills necessary for interpersonal relationships, is as important as academic success. Difficulty with such social and emotional skills can prevent children from forming friendships and meaningful relationships.
What is social communication?
Social communication, just like a multi-step math problem, involves multiple cognitive processes. To most of us, it may come naturally, without thinking about it. However, for children and adults with learning difficulties, it may not be as spontaneous. Let us look at the steps included in social communication:
Social intake or receptive communication: This entails listening to and understanding another person's speech, comprehending instructions, understanding social cues such as body language, facial expressions, voice pitch and tone, as well as culturally acceptable behaviours.
Making meaning and organising thoughts: This step entails making sense of what the other person just said. It requires a child to comprehend, interpret and make meaning of it, and accordingly come up with an appropriate response.
Appropriate response or expressive communication: This entails retrieving the language of the person the child is communicating with and responding appropriately, using speech as well as nonverbal cues, such as body language, expressions, and tone.
In the next few sections you will read about the challenges children face with social skills and communications and also how parents and educators can teach some social and emotional skills.