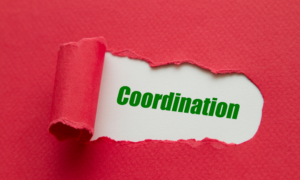 Occupational therapy for dyspraxia
Occupational therapy for dyspraxia focuses on enhancing coordination and remains the primary treatment for dyspraxia. Occupational therapists often start by evaluating the areas where the child struggles or displays weakness. The therapist then comes up with a suitable set of techniques and activities that would address these issues particularly. The fundamental aim of occupational therapy for dyspraxia is to get the child to do the necessary tasks needed for school and daily life as independently as possible by improving their motor skills. Tasks like writing, texting, drawing, tying one's shoes, getting dressed are worked upon. You can also ask your occupational therapist how you can help your child build these skills at home.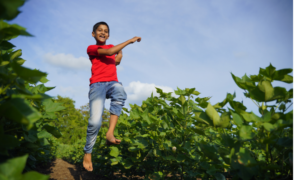 Occupational therapy for dyspraxia – Motor Control

For a more comprehensive motor control, the occupational therapist addresses the multiple aspects of motor development, including fine motor planning, fine motor skills and gross motor skills. In other words, how the child plans to do things and the physical manner, they do it, respectively. Gross motor skills involve the movement of large body parts or muscles like the arms, torso, feet, and legs exhibited in actions like sitting, swimming, running, jumping, etc.
Fine motor skills are those skills that involve the movement of hands, wrists, toes, fingers, and feet for actions such as writing, drawing, buttoning and unbuttoning, using scissors, etc.
Read here for further information on occupational therapy.