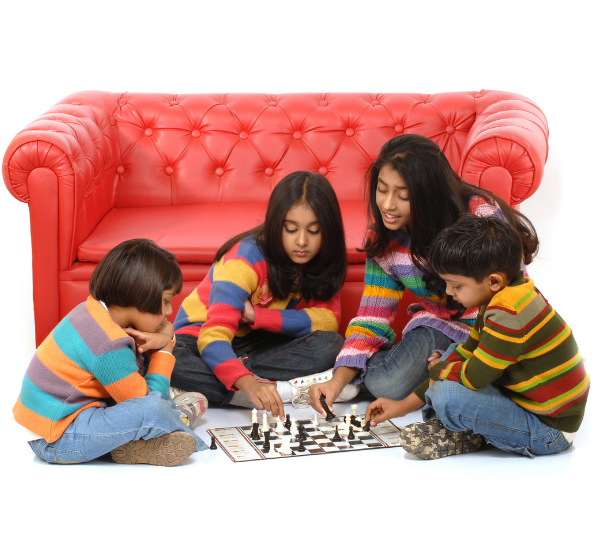 Social skills training for your child with Learning Disabilities and ADHD
Children with learning disabilities and ADHD face significant challenges while navigating everyday social interactions. These difficulties may be fairly straightforward, like the inability to make small conversations with friends, or it might be a complicated situation where they have to determine whether someone is friendly or is actually harming them. Hence, it is critical that your child with learning disabilities or ADHD get proper social skills training needed to navigate everyday social interactions. You may have to empower them with extra efforts and careful interventions.
Below we discuss some of these interventions that you, as a parent, can make to enable your child with learning disabilities negotiate everyday social situations with confidence.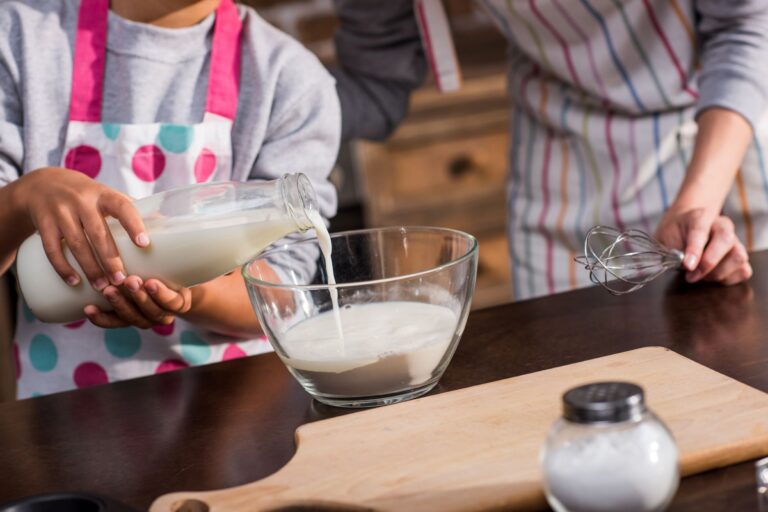 Some social skills training that children need are a follows.
Observation: Observe your child in different spaces and social situations to see if there are any patterns in terms of where they might struggle. Observe and take notes. Identify the skills they find hard to develop and help them acquire those skills.
Encourage: Motivate them to use appropriate social skills, including greeting someone, introducing themselves, waiting for their turn, asking questions, seeking support in the classroom, talking to friends and adults and so on. Set an example for them by using these skills yourselves in everyday interactions with them and others.
Use books and media: Read books with young children and talk about the appropriate social skills that the characters use in the stories. Similarly, use television shows and movies to talk about various social situations and interpersonal relations they represent. After the show or movie has ended discuss the different scenarios and the appropriate responses that the characters could have used in the situation. For example, while watching the film Taare zaamen par with your children, ask them what difficulties the main character is facing and discuss how his problems influence his behaviour and his parents and teachers' behaviour.
Praise: Recognise when the child exhibits positive social behaviours and praise them for it. It would encourage the adoption of that behaviour in the child. Avoid punishing the incorrect behaviours. Instead, explain why they may be wrong and what would be a more appropriate action in the given social situation. For example, on a playdate when you invite your child's friend at home, you could say: "I see you waited for your turn, great job!" or "I'm so happy to see that you asked your friend if you could use her stationery."
Involvement: Make your child a part of activities at home, such as cooking, laying the table, gardening, cleaning, or participating in games or shows that the entire family can play to make them feel included.
Communicate needs: Encourage children to communicate their needs appropriately. Teach them to ask for what they need instead of getting frustrated or indulging in non-compliance. For example, if they are acting out or getting frustrated over a math worksheet, tell them to instead express their anger by saying "I am not able to figure this out, and I need help" or "I'm not able to focus, and I need a break". Communicating one's needs is an important skill, especially for those with learning difficulties, and this will help them in all situations they might face, wherever they go.
Role-playing: You may choose to role-play a variety of social situations with your children with learning disabilities. Make these scenarios relevant, relatable, and real-life like situations that they will come across at their age in their context. For example, with younger children, you can practice seeking permission before borrowing something, joining a playgroup, taking turns, etc. For older children, the context could be expressing interest in participating in an extracurricular activity, going out for a movie with friends, etc. It may also be helpful to practice for situations that are about to happen: for instance, an imminent school trip or a meeting with a teacher or counsellor.
Once your child has the necessary social skills training, it will empower your child to navigate everyday social interactions.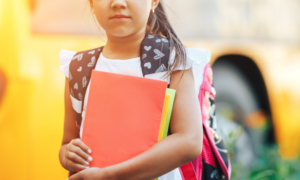 In school, teachers too can try to reach out to students with learning and attention issues by teaching social skills throughout the school day in a variety of ways.
Collaboration: Facilitate collaboration in the classroom as much as you can within the limits of resources and time, where students are required to work in different groups. It will help build social and communication skills and help students appreciate each other's contributions and strengths.
Reading and discussion: Include children's literature and stories that deal with social skills topics such as conflict resolution, making new friends, how to deal with bullies, or taking turns in the curriculum. Discuss the topics after reading the stories and let them practice these skills in the classroom.
Assign responsibility: Assign specific duties like taking attendance or collecting completed assignments to students with learning and attention issues to teach them about responsibilities and confidence building.