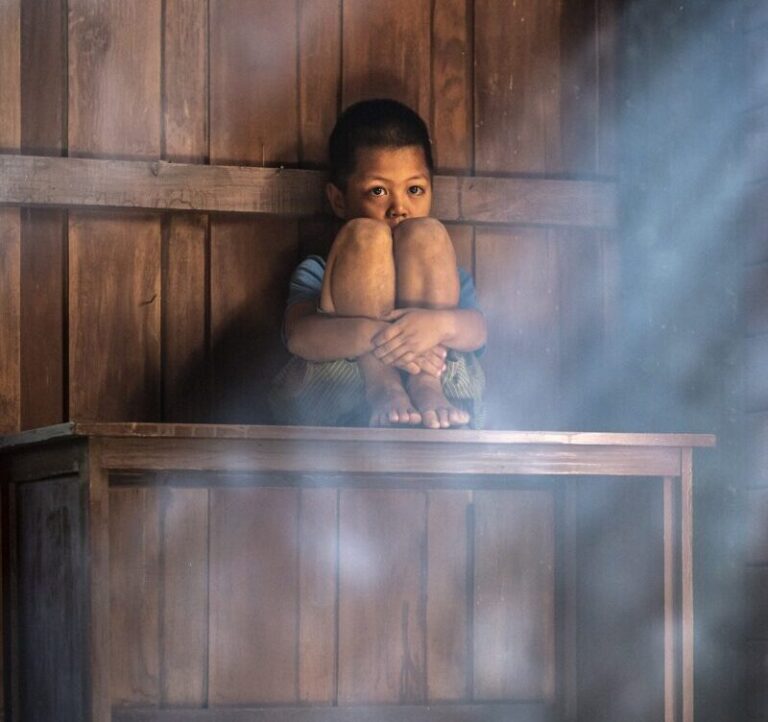 Social-emotional skills educators and parents can teach children
Children with learning disabilities and ADHD are often socially isolated, as they struggle with specific social-emotional skills and behavioural skills that help them fit in society. Difficulty with social-emotional skills can prevent children from forming friendships and meaningful relationships, both within and outside the family. Developing good social-emotional skills is not an overnight task. It is an ever-evolving process. Therefore, it is imperative that parents/educators teach children, at home and at school, certain social-emotional skills to make them better equipped to manage daily challenges, make informed decisions, and build positive relationships.
Some social-emotional skills that can be taught to children should contain the following elements:
Social-emotional skills – Positive social interaction
Introducing oneself
Appropriate conversations with friends and adults
Sharing material/toys/food
Asking for permission or consent before using someone else's belongings
Not commenting (negatively/inappropriately) on someone's physical features or personal belongings
Confidentiality and secrets- knowing what to ask and what not to ask; knowing what to keep to oneself
Social-emotional skills – Emotional understanding and regulation
Recognising and naming emotions
Expressing one's feelings, talking about how you feel and why so
Knowing how to regulate/manage one's emotions
Utilising calming and mindfulness techniques
Using words instead of actions to express one's feelings, for example, instead of throwing an object saying 'I'm angry and need some time to cool down.'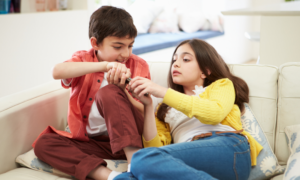 Social-emotional skills – Resolving conflicts
Asking children to talk about something that upset them or made them angry, sharing why they felt so, instead of reacting spontaneously
Teaching children to use their words instead of reacting physically.
Seeking the support of a teacher or an adult to resolve the conflict
Taking time apart from the person that has upset/angered them.
Accepting one's mistakes and learning from them
Understanding how one's actions or words may have impacted the other
Being able to apologise as well as forgive
Social-emotional skills – Self-management skills
Time management and organisation: developing a routine or a schedule for the day, organising one's books/assignments and other material, maintaining a list of due assignments and homework, preparing for tests and exams in advance
Study skills: knowing what helps them learn, taking and organising notes, strategies for learning and memorising/practising content
Responsibility and ownership: Let them take charge of their learning, communicating their needs and asking for support (including accommodations) where required.
Decision-making: being able to decide what is beneficial and essential for their learning and growth, knowing what to prioritise, deciding what subjects/activities or skills they may be interested in and want to pursue.
Social-emotional skills – At school
Children spend a significant amount of time in school where they learn to interact and form bonds with their peers. Hence, educators must understand the impact of social-emotional skills a child has in handling social situations. Apart from the strategies mentioned above, teachers can also instill appropriate classroom behaviour in the following ways:
Waiting for one's turn to ask or answer questions, staying in a queue, etc.
Raising one's hand for asking or answering questions
Seeking permissions to accomplish tasks or take breaks
Asking for help or support when needed
Complying with instructions
Listening and responding to the teacher appropriately
Understanding the consequences of one's behaviour