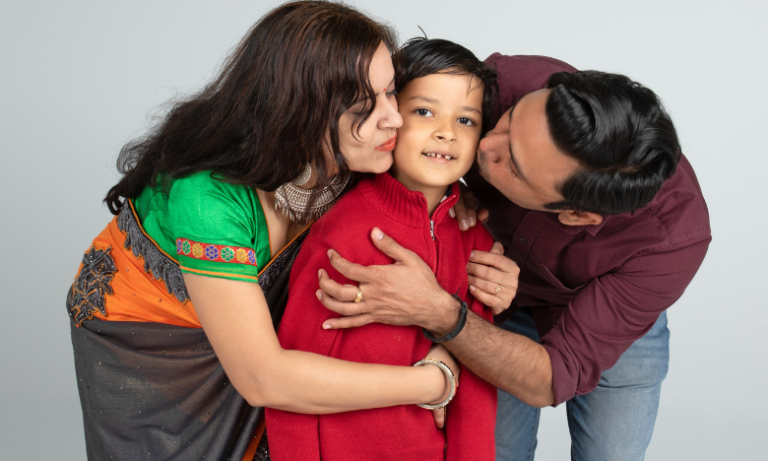 How to show empathy to child with special needs
Empathy is, the ability to understand and share another person's feelings, unlike sympathy, which leads to just feeling sad and having pity. Empathy refers to putting yourself in someone else's shoes; to feel and understand what they might be going through. It is the simplest way of connecting with your child. Empathy is not only the ability to recognise how someone feels, but it also values and respects the feelings of another person, treating them with kindness, dignity, and understanding. It is a way of showing your child that you know what they are going through, even if you cannot understand it completely. In this section we will discuss how to show empathy to child with special needs.
How to show empathy to child with special needs – Your child's perspective
When you empathise, you try to understand things from your child's perspective, putting your feelings aside. As much as it is crucial to understand the need to be empathetic, it is equally important to learn to talk empathetically. For example, your child scores low in their test, you assume that they did not study and react by saying "You should have studied harder". When you empathise, do not assume but always ask, especially when your child is having a hard time. So instead of getting angry or frustrated, you first think whether your child prepares enough and give their best? This simple act of stopping and thinking before you react will help you give perspective and your child the empathy they need. It will also give you an opportunity to ask your child the reason behind the low scores. It can also open a way for you and your child to discuss and come up with a solution together. You can respond by letting them know that you understand that it's difficult for them, and you are ready to find ways to make the learning more efficient. Unlike being sympathetic where you feel sorry and lower your expectations, being empathetic will help you find solutions while maintaining high standards for your child.
Everyday social interactions can be extremely challenging for your child as communication is not one of their strong suits. Children with learning disabilities often "speak in a different language" when they try to communicate. For example, a child may say that maths is "boring" for them, whereas what they mean to say is "I don't understand maths" or "I already know that". If you empathise with your child and listen carefully, you will realise what they want to communicate, and you can revise your reactions accordingly, setting aside judgement and frustration. It means that parents may have to take the burden of making mutual communication a success, where rather the onus of making themselves clear is less on the child and you, as parents, make extra efforts to get the correct meaning out of what they want to say.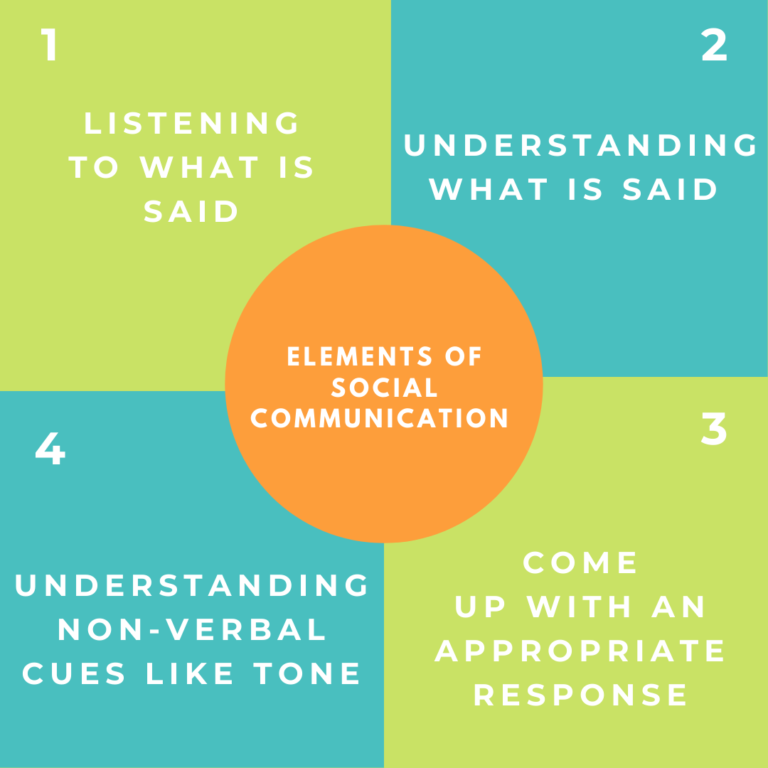 How to show empathy to child with special needs – Talk about emotions
It is a good idea to talk to your child about emotions and how other people experience them. Encourage your child to express their anger, frustration, or feelings of discouragement. Give their feelings names and let them know that it is normal for them to experience these emotions. Teach them to handle emotions positively. Listen to them and create an empathetic environment that is open to expressing. It will help them connect to their feelings and, eventually, they will learn to calm themselves and regulate their emotions.
When you practice empathy yourself, your other children in the house will also learn to be empathetic towards their sibling. While some children have the gift to be compassionate, most children need to see empathy modelled by the adults around them. Take an interest in the things that matter to your child and respond positively and with care; they will also learn the skill of empathy.