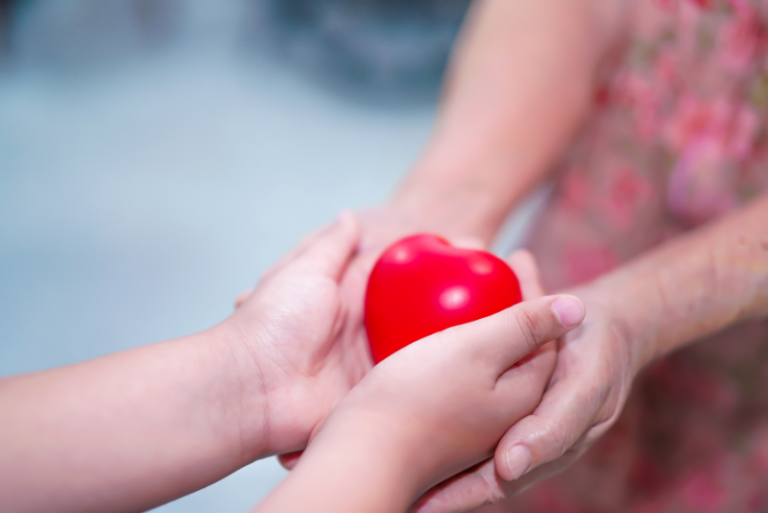 Show Empathy to students with Learning Disability and ADHD
If students with Learning Disability and ADHD are giving you a hard time, it is because they are having a hard time. If a student does not comply with your instructions, acts out in the classroom, distracts others or talks back, try and understand that they are trying to communicate. There is more to it than what appears on the surface.
Talk to them and try to understand why they may be behaving so.
Observe them in different situations to see what might be triggering a particular behaviour. Do they often act out when they don't know how to do the work? Do they become the clown of the class when they don't get enough support or attention from you?
Communicate with their other teachers/counsellor, and parents to understand what might be going on.
It takes work to do this, but putting an effort to understand and empathise with the students with Learning Disability and ADHD will make them feel valued and supported. Ignoring their behaviour or challenges and calling them out on their weaknesses will only perpetuate the belief in them that they are not good enough.
Speak the right language
To create an inclusive culture in the classroom and model inclusion, educators need to be mindful of the language they use when referring to students with disabilities. Refrain from terms such as 'special child', 'slow learner', 'handicapped', 'disabled', or using labels such as 'dyslexic' or 'ADHD' loosely. Children pick up your language and behaviours very fast, and therefore you need to be careful about how you address everyone in the classroom.
If students without disabilities, ask about those who have special educational needs, explain to them why they may be learning or acting differently, and tell them that everyone learns and develops differently. Some may need additional support in some areas, and that is okay. Make them understand that we all are different and have our unique set of strengths and weaknesses, just like our interests.
Model inclusive behaviours
Provide equal opportunities to everyone in the classroom and extracurricular activities/events, including students with Learning Disability and ADHD 
Praise all students, highlight their strengths and talk about them positively
Provide positive feedback to all students, do not just focus on the negatives and on what they cannot do
Conduct collaborative activities where students  with Learning Disability and ADHD get to work with neurotypical peers and understand diverse perspectives and experiences
If a student is not inclusive, correct them right then and ask them how the other person may feel about being neglected or excluded.
Ensure that everyone feels a part of the group, in class, at lunch, during extracurricular activities, on field trips, performances etc. Make sure that everyone gets to contribute and has a voice in all such activities.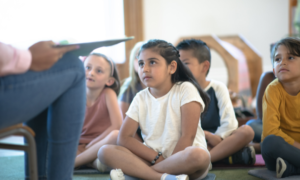 Use diverse books and media
Bring in books, films/videos and other resources that represent diverse groups, be it people Learning Disability and ADHD, or different ethnicities or linguistic backgrounds, or genders. Stories are a great tool to increase awareness and empathy toward people who may be different than us.
Ensure that your students are not only exposed to diverse characters and stories but also find themselves represented in the books and material that they engage with.
Engage in storytelling and social stories for young children that depict inclusive and pro-social behaviours toward people with disabilities and differences.
Ask students to bring in stories, books and movies that they love, identify with and might find themselves represented in. This way, students get to learn about and from each other.