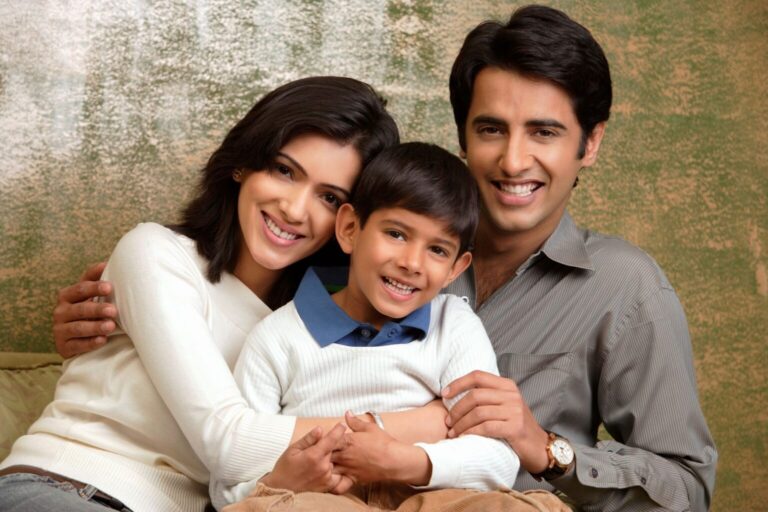 Benefits of assessment for learning
Parents often wonder if the time spent and expense incurred for an evaluation will be worth it. Rest assured, there are many benefits of assessment for learning when the evaluator gives a solid set of recommendations that will help you and your child tremendously.
Benefits of assessment for learning
Helps you better understand your child's challenges, strengths, behaviour, school performance and socio-emotional state.
Gives you a plan for treatment/interventions as the treatments are individualised and depend on the severity of the disability. It will also help you monitor progress over time and make changes when needed.
Helps you create specific accommodations and support plans that your child needs at school to thrive
Helps you get your child the rights provided by the government. To avail of the various benefits provided by the government, you will have to procure a disability certificate as per government rules and regulations. Government rule states that the evaluation is valid for five years and after five years you need a fresh evaluation. The evaluation done at age 18 is valid for life.