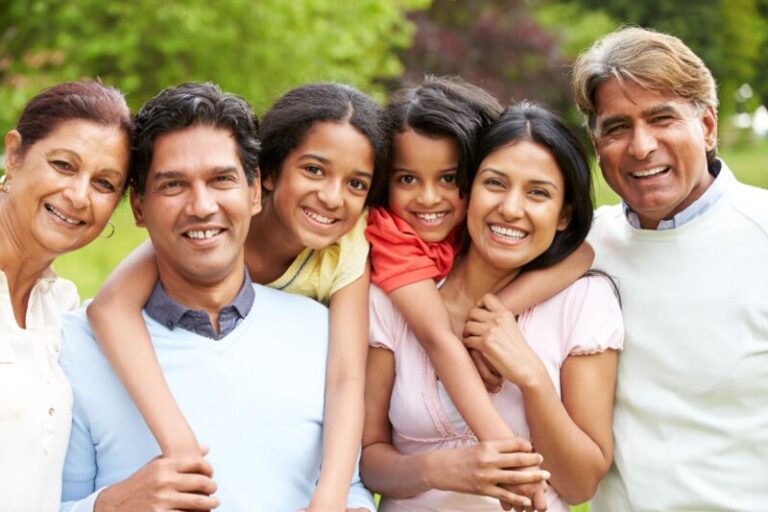 Support from extended family
 Support from extended family is crucial in raising your child with learning disabilities or ADHD. You might feel that sometimes friends, neighbours, and even the extended family may react negatively to your child's condition by avoidance, disparaging remarks or looks, or overt efforts to exclude. Parents may not think of their child as a burden, but sometimes the responsibility often comes from dealing with negative people who are judgmental, stigmatising, and rejecting of their child. Support from extended family members is often an essential source of informal support to parents and siblings. But, they may also can be the source of stress when instead of providing support, members of the extended family start judging you and your child. The statements of rejection can be as simple as "She seems fine to me," to "They're always putting labels on kids these days."
Support from extended family – Educate them
To gain support from extended family, parents must educate and sensitise members of extended family about your child's condition. The simplest way of doing that is to show them videos or easy to read articles related to your child's condition. If they are willing, a good idea can be to challenge family members to participate in a small activity. Tell them to think about their life, if they had to go without something vital they need for daily activities—like spectacles, for example. Similarly, you can give them an example of one of the most common conditions – diabetes. You can explain to them that if someone has diabetes, they are not called by names or stereotyped, and no one is to blame for causing diabetes.
Similarly, a learning disability has neurological causes, and no one should blame either the child or the parents. Instead, the family should accommodate the child like they would accommodate someone with diabetes. Most family members have your child's best interest at heart—but be ready to distance your child from them or control their interaction if you think that they are not prepared to support your management of the child's learning disabilities. Parents should not continue suffering through negative interactions that may be damaging to them or their child.
Support from extended family – Social situations
Children with a learning disability or ADHD have difficulties managing themselves in social situations. Attending family gatherings might be hard for them, as they might be used to their routines and timetable. When the need for attending such gatherings arise, parents should share details about the type of gathering, the host and other guests in advance with their child. Knowing these facts can help your child and not make them feel blindsided.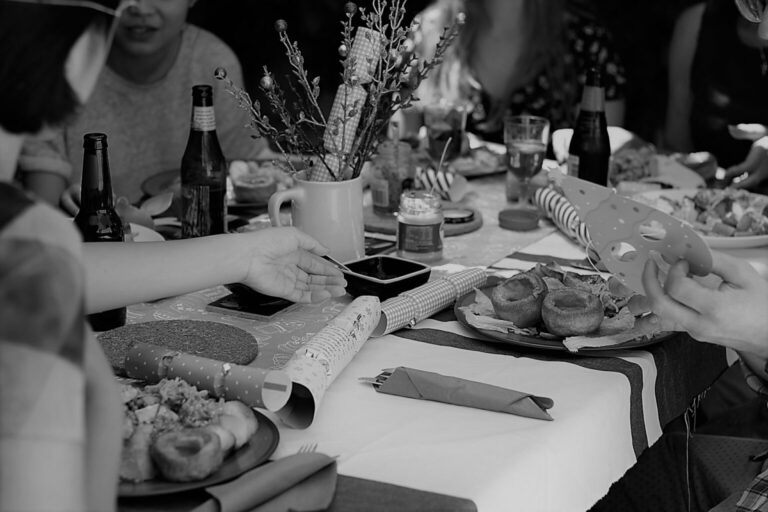 Run through house rules once and tell your child bout the expected behaviour. Let your child bring along things like books or puzzles to keep themselves occupied. Similarly, let your relatives know about your child's limitations in advance. For example, let relatives know in advance that the child does not like hugs. Letting them know your child's limitation is as standard as letting them know if your child had a nut allergy or asthma.
Support from extended family – Find a quiet place
Children with ADHD are often sensitive to noise and crowds. Ask the host to recommend a quiet place that your child can use when they need a break. It is crucial to balance being social with relatives and taking care of your child's needs.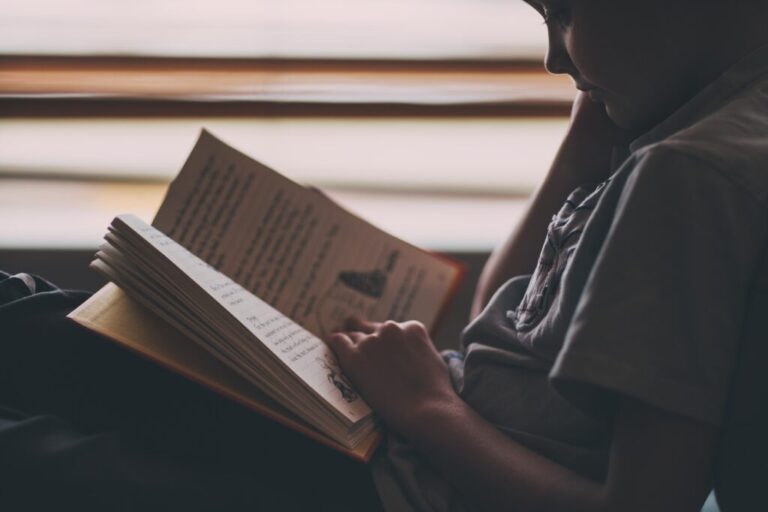 Family gatherings generally centre around a meal, which can pressure parents and children who have sensory issues, as the problems limit their dietary preferences. If you know that the menu will be a problem, let the host know about it in advance and have a conversation with your child ahead of time. Encourage them to try new foods but remember it should not be the most important thing.