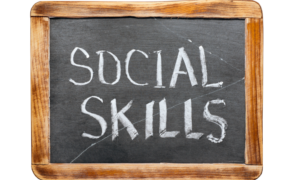 Social skills therapy for ADHD and Learning Disabilities
To truly understand social skills therapy for ADHD and learning disabilities, you must first understand what social skills are. Social skills refer to behaviours that we employ to interact successfully with other people. It includes both verbal and non-verbal behaviours used for communication. A person who can communicate with people effectively, be it family, friends or even strangers, is socially competent. The ability to listen, respond and express oneself while using verbal and non-verbal cues appropriately according to society's norms, culture, and occasion is part of social competence. These abilities are skills that we use in our daily lives so often that we seldom think of them as skills. However, not every child possesses the ability to correctly use these skills to put forth what they wish to communicate. Children with learning disabilities often have struggles and experiences that may have a devastating impact on their lives' social part. For example, if a child is frequently taunted or made fun of at school, they may begin to isolate themselves to escape such experiences. 
Social skills are indispensable for children to develop and reach their full potential or even simply survive in society. Social skills therapy for ADHD and learning disabilities, a form of psychotherapy, equips children who struggle with socialising with the necessary tools to improve their social skills.  SST is increasingly becoming an essential part of psychotherapy as mental, psychological and developmental issues can severely impact a person's ability to express themselves and understand others. Social skills therapy for ADHD  is usually not a stand-alone therapy; it is generally combined with another type of psychotherapy or medication to succeed.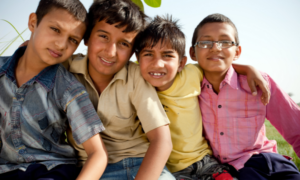 Special educators, psychologists, and communication experts help children with learning and attention issues become socially competent.Social skills therapy for ADHD and learning disabilities sessions are either taken individually or in a group, depending on the requirement of your child. Your child may typically attend eight one-hour sessions of SST. But the individual child's pace of learning and the amount of confidence they have to use the learned skills determine the duration of the therapy.