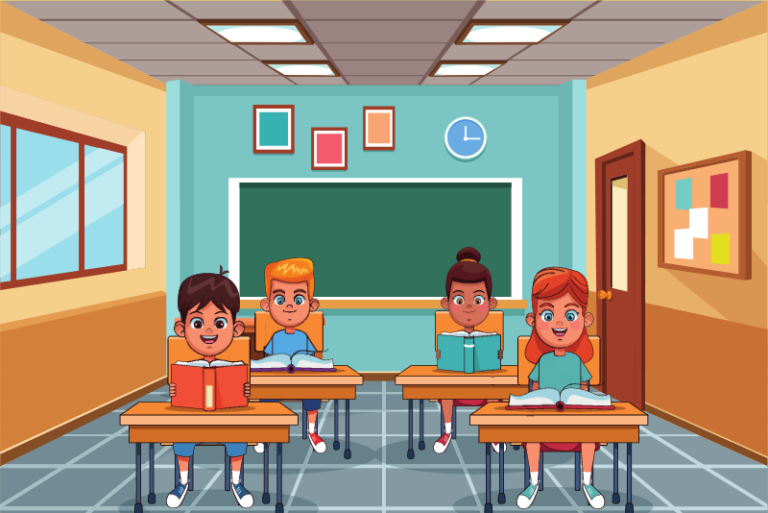 Build Inclusive Classroom for Students with Learning Disabilities and ADHD
On average, every single classroom has some students who learn differently or have special educational needs. To build an inclusive classroom we must move towards more flexible education and curricula that meet the needs of all our students, including those with learning disabilities and ADHD.
The first step towards building an inclusive classroom is to sensitise the various stakeholders including the students about inclusivity, learning disabilities and ADHD. Schools could conduct orientation programs on inclusive education and understanding learning disabilities and ADHD by inviting professionals in the field for the sensitisation of teachers, non-teaching staff, students and parents. These programs should be conducted in an on-going manner, at least once a year, for everyone.
If the school is low on resources, they can find many activities for the sensitisation of peers and teachers online. By involving students in activities that promote inclusion, students become more responsible for their peers with special needs. Schools can also display posters and other awareness materials in the common areas of the school to develop a positive attitude towards children with special needs.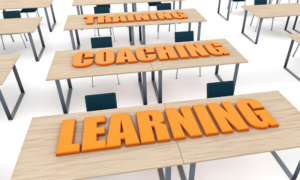 Schools should conduct regular training of teachers on classroom management techniques, use of specialised aids, changing attitudes of peers toward children with special needs etc. Training workshops will enable the teachers to design instructional strategies on their own, plan co-curricular activities and design content-based teaching methods to address the needs of students with special needs.
The early years of a child's life are very critical for their physical, emotional and social development. Training teachers in early detection and identification of signs of learning disabilities and ADHD can help in providing appropriate interventions to manage their condition effectively.
Children with learning disabilities and ADHD face significantly more challenges than other kids. In a situation of distress, the school must develop a system where they know who to reach out to for support at school. A child must feel confident and secure in approaching any member of the staff, and this is possible only when everyone is fully aware, sensitised and trained on the needs of a student with special needs.