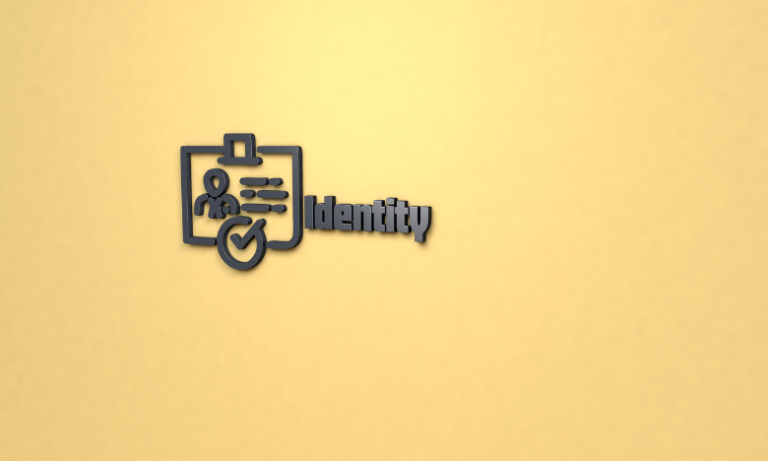 UDID Card
The Rights of Persons with Disabilities Rules, 2017 published by the Ministry of Social Justice and Empowerment (Department of Empowerment of Persons with Disabilities), mentions that any person with a specified disability may apply for an UDID Card and a certificate of disability to avail the various benefits extended by the government. In accordance with this rule the Department of Empowerment of Persons with Disability (DEPD) issues a unique identity card and a disability certificate for Persons with Disabilities (PwDs) with the aim of creating a national database for PwDs, and to also extend its benefits to each and every person with disabilities.

Benefits of the UDID card
The UDID card will eliminate the need for making, maintaining and carrying multiple copies of various documents related to the disability. The card will capture all the necessary details which can be decoded with the help of a reader.
The benefits of having a UDID card for children with learning disabilities relate to getting multiple accommodations in school. Essentially, having gone through the UDID process, the disability is certified and not debatable, thus making the process of requesting and gaining accommodations easier. The key accommodation is the selection of subjects, as children with certified disability can reduce one subject in class 10th and 12th. Instead of having to compulsorily do two languages, they can do only one. Additionally, the schools will need to offer the option of not taking difficult subjects like Mathematics, Science etc, if there are alternative subjects available. Apart from this, children will get the concession of reduced syllabus for lower classes, scribes if required, and exemption/accomodation from submissions, depending on their condition.
Online filing and submission of registration application form for disability certificate/ Universal ID card makes the process easier and faster. For people who do not have access to internet or are unable to fill the form online; offline applications are also accepted and then subsequently digitized by government agencies. The renewal and update of any information is also online.
The UDID card will be the sole document for identification and verification of the person with disability for availing the various benefits in future.
The UDID Card will also help in the tracking of the physical and financial progress of the beneficiary at all levels of hierarchy of implementation – from village level, block level, district level, state level and national level.
With the introduction of UDID the assessment process for calculating the percentage of disability by the hospitals/medical board has become quick and transparent and it ensures non-duplication of PwDs data.
The UDID website also lists all the government schemes that are available for the welfare of PwD's.  The government provides for multiple concessions and benefits for disabled individuals, and the UDID card is now a mandatory requirement for application to most of these schemes.