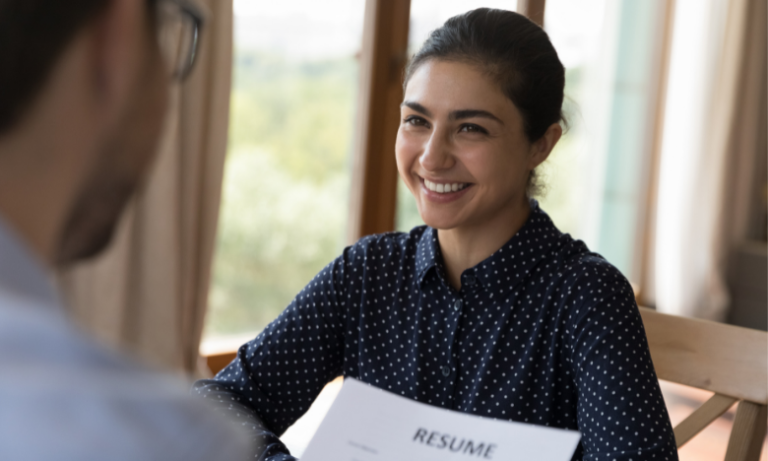 Finding the right tutor for your children with Learning Disabilities or ADHD
Introducing a new person to take care of your child's learning is a big step. Finding the right tutor needs a lot of research and getting reviews about the potential tutors before deciding on the course you take. You may ask your child's teacher or other parents for recommendations. Also, interview several tutors/institutions before finalising someone.
If your child is shy, you might need someone friendly and warm. If your child is hyperactive, you might need someone who offers flexibility during teaching, someone who lets your child take a break in between. Some other children cooperate reasonably well under a more formal structure. Keep in mind your child's specific requirements before recruiting anyone.
Always check the potential tutor's credentials. Ask them about their qualifications, experience, and references. Ask them if they have previously worked with a child with a learning disability  or ADHD. They must have training in using appropriate techniques that can address your child's special needs.
Some other questions that you may ask from finding the right tutor are:
Do you know the content area of what my child is studying?
What is your strategy when you start working with a new child?
What kind of results can I expect?
What happens if my child does not make progress?
How can I support the process?
Will you be willing to work and communicate with my child's teachers?
How long is each tutoring session, and how much do you charge?