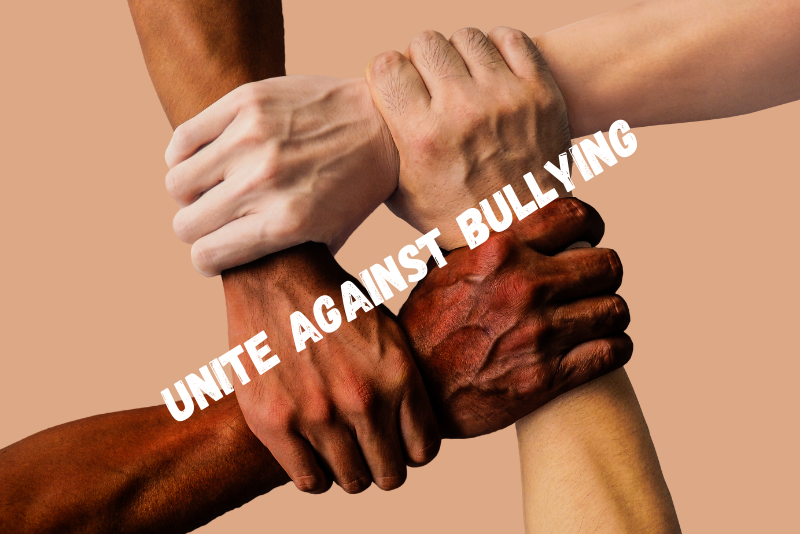 Ways to handle cyberbullying
Parents, schools, technology companies, and students all have a role to play in effectively preventing and handling cyberbullying. Schools need rigorous, school-wide rules and policies for ways to handle cyberbullying and they also need to train teachers, students and staff and create awareness.
Parents need to prepare their children and teach them about safe usage of the Internet. Also, they need to tell children about the risks that the Internet and social media pose. Some other things that you can do are to explain to your child what cyberbullying is and teach them ways to handle cyberbullying. Also, look out for signs of bullying in your child.
Some ways to handle cyberbullying
As a parent, you should give your child a safe environment at home where they feel free to talk to you about their problems and fears. Engage them in conversation and stay abreast of their online activities and social media use.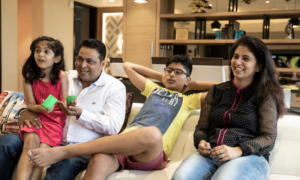 If you think your child may be the target of online bullying, talk to your child. If they are reluctant to answer your questions, be calm and encourage them to talk. Listen carefully, without judgement and do not overreact in any situation.
Check their online history and social media feeds if possible. Save evidence, print screenshots, save conversations, pictures, messages, and videos for proving that your child is being cyberbullied.
If they tell you who is bullying them, talk to the parents of the children who are bullying your child and show them the evidence. Some parents may become defensive when confronted and might not be receptive. Be cautious and approach parents only if you think they will be reasonable. If not, contact the school counsellor and make them aware of your child's situation. If neither of them is helpful, you may need to contact the police, especially if the bullies threaten your child.
Contact the service providers as cyberbullying violates their terms of services. Most service providers like websites, apps, gaming networks, phone services have several policies in place to deal with cyberbullying.
If your child seems depressed or has anxiety, seek help from a professional counsellor. Your child may be more comfortable talking to a professional rather than you or their teacher.