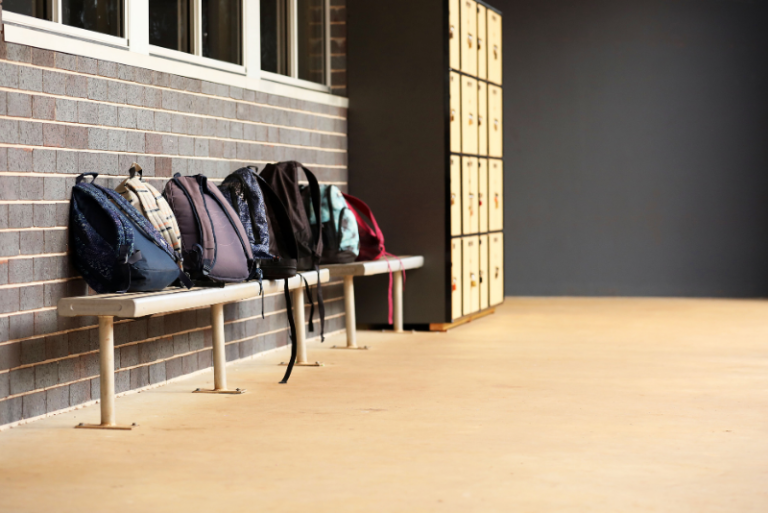 Strategies for educators to build and inclusive school
Globally, including India, educators, are moving away from the traditional norm of 'one size fits all' curriculum, where the content, expectations and assessments – are all designed in ONE manner for ALL the students. Over the past few decades, there has been a push toward inclusive education, the practice of having students with learning disabilities, ADHD and Autism study in the same classroom as their peers without disabilities. Indian law and policies are also moving in the same direction. However, we are yet to see radical changes on the ground. While educators have become more inclusive in terms of access to education, they are yet to be more inclusive in terms of quality of education that they provide to each student.
Most educaots and school management adhere to the policy laid down by the government on including children with disabilities by merely building ramps and resource rooms. More aware educators and school management hire special educators and counsellors, but inclusion is so much more than that. A school should not only acknowledge the difficulties that children face but also cater to their needs.
In this section educators and school management can find strategies for building an inclusive school where a student with disability can thrive despite all odds.