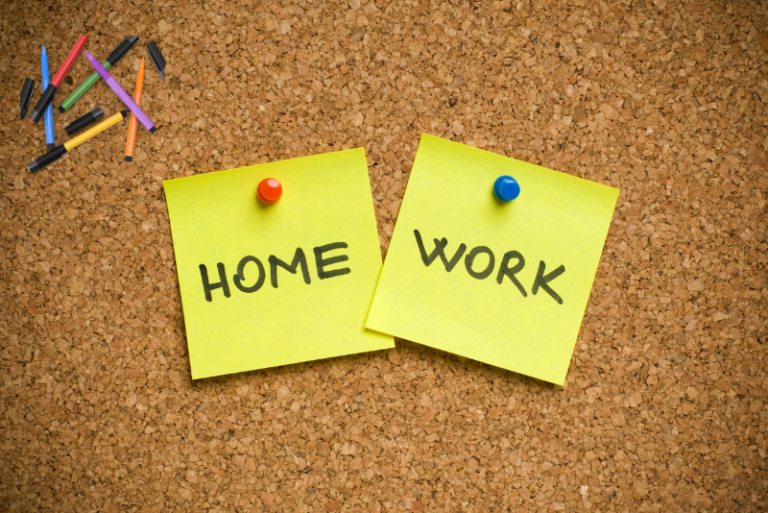 Tips for getting children to do homework at home
Homework at home is an excellent tool to review the lessons done in class. It facilitates overall understanding by reiterating the concepts. However, it could also easily overwhelm a child with learning disabilities and ADHD. Learning disabilities create structural problems in the mind which can lead to deficits in language, memory, and attention. Skills such as reading, writing and math need extra effort. Thus, they require instructional accommodations from teachers in classrooms and also require interventions by parents during study time at home.
Here are some general tips to do homework at home and ensure that you provide an environment that is encouraging and conducive for learning:
Establish a routine vis-a-vis study time, right at the beginning of the school year. Consistency helps ensure that children not only have a structure to guide them, but they can also actively prepare for study time.
Make it a practice to daily check with your child about the courses taught in school and ensure that they study at the same pace and by the same method at home.
Attempt to set an example by reading in front of your child. Read books, newspapers, magazines, etc. Also, let them see you using math in daily life, for example, while making the home budget. It not only helps them understand the value of an education but also makes them more likely to want to reproduce these behaviours.
You could set up a workspace at home, with a cheery atmosphere, to induce positivity and a helpful, calm studying environment. For the same, you can choose a space with ample lighting, with a study table and a comfortable chair, and availability of resources like stationery and required books, technology. It would also help in lowering distractions and keeping your child's attention.
However, not all children follow the same pattern of instruction. Sometimes music can help a child in tuning and maintaining attention. Observe how your child reacts to environmental conditions and accordingly furnish the space, with or without music.
Keep contact with the teachers and relay to them the specific difficulties that your child is facing. Inform them of the subjects or units that need special attention.
Also, encourage your child to communicate these difficulties to their teachers effectively. Instill in them the importance of asking questions in class. You could do this by rehearsing with them how to ask for help. In this manner, your child would already have a functional knowledge base which can simplify studying at home.
Normalise making mistakes, that is, do not expect perfection and remember that after all assignments are practice. Since learning processes are challenging for your child, it is essential to stay patient and reassure your child that there is also learning with mistakes.
Never use studying or homework as a form of punishment as it can lead to negative associations in the child's mind, making them further isolated from learning.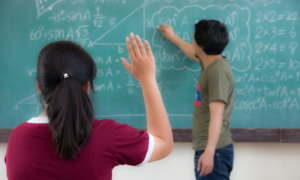 Homework at home can be made more interactive and accessible by:
Divide assignments into smaller parts and add incentives for finishing each part. For younger children, fold the assignment (if on a sheet) into two or three-part so that it is not too overwhelming. For older children, ask them to colour code parts based on importance and then work systematically. Incentivise the parts based on difficulty. For example, completion of the easy parts can lead to a smaller reward, e.g. half an hour of extra TV time and completion of the more challenging aspects can lead to them getting more significant rewards, e.g. their favourite meal.
Choose to end study time with a pleasurable activity so that they have something to look forward to and another incentive to study.
Use assistive technology, that is, apps on phones or tablets that help engage children in a multi-sensory way to participate in learning.
Learning disabilities necessitate the need for adjustments vis-a-vis what are considered the 'normal' approaches to studying. Parents can create an environment that can facilitate learning at home by making these small adjustments. Lastly, always ensure that studying at home is a positive experience for your child because school can sometimes be stressful.