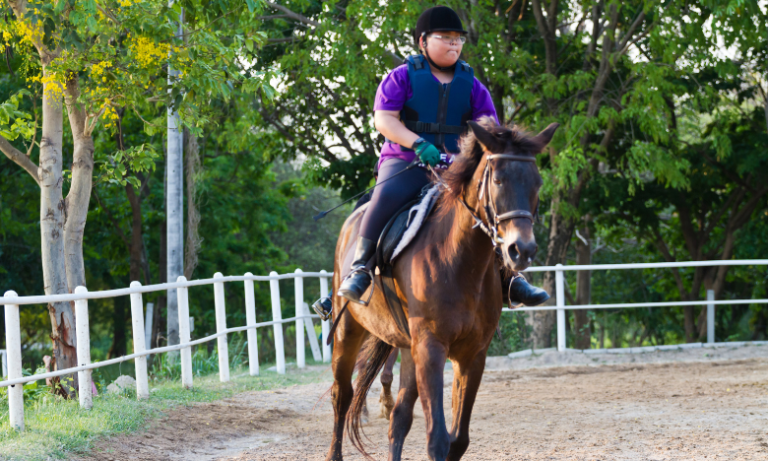 Best after-school program for children with LD or ADHD
Bearing in mind the tips discussed in the previous article, the best after-school program for your child is the one that is most likely to meet your child's special needs. Activities/programs that celebrate your child's strengths while reducing the need for advanced social communication skills. Remember, some of these activities may require your involvement at the start or throughout:
The best after-school program for children who enjoy sports but have challenges in playing on a team is individual sports like swimming, martial arts, running, golf, archery, and many more.
Enroll your child in music therapy or a singing or instrumental program that celebrates their skills. Do not consider these activities as just hobbies but something they can enjoy throughout life and maybe a potential career option.
Teens and tween could be part of the volunteer force in any non-governmental organisation in your neighbourhood. Most organisations have loads of opportunities for children and parents to volunteer their time.
The best after-school program for children who have a hard time in social communication may be acting clubs or theater classes. Theater or acting classes are a great way to boost confidence in children with communication problems.
Many children with special needs have a great talent for arts. Enroll them in after-school programs like painting, drawing, clay modelling, or multi-media art depending on their area of interest.
There is a growing interest in tween and teens for video editing and a/v. Let them create videos and music on their own.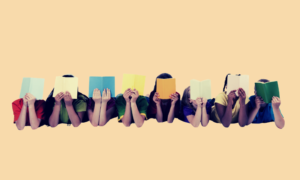 Sometimes it is hard to find anything that your child is interested in, consider enrolling them in special interest clubs like video gaming, book reading club or farming, or chess. Better still start your own little club if you don't find anything in your neighbourhood.
Horseback riding and social skills therapy classes may be part of your child's therapy; if not, they are also the best after-school programs. Horseback riding can be expensive, but they also teach how to communicate effectively, build strength and balance, and be an exciting sport that can be both individual or team-based. Social skills groups allow children to learn and practice social skills. They are great confidence boosters and teach children necessary skills like waiting for their turn, asking for help, problem-solving and conflict resolution.