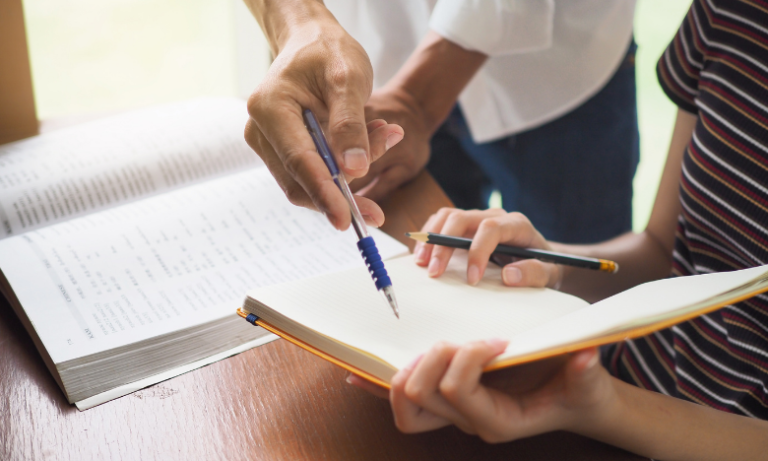 Tutoring child with ADHD or Learning Disabilities – Setting Expectations
Tutoring child with ADHD or Learning Disabilities is not a easy task. The key is to determine exactly what you want the tutor to accomplish – Do you want your child to progress to the current grade level, or do you need support with homework and organisation? To get the most out of tutoring consider the following things;
Set simple and clear goals for the tutor and request a description of their tutoring plan. Resist the temptation to try to accomplish too much.
Have a quiet and distraction-free zone in your house where your child can take their tutoring sessions.
Schedule the tutoring at times when your child is willing to learn. Make sure that your child is not tired or distracted by other activities.
If possible, schedule more than one session per week. Children with learning disabilities or ADHD  often need repetition and practice to learn new concepts. Give them time before you expect to see improvement; there is no quick fix for learning. 
Link the plan with the current school work to avoid any differences. Try to establish communication between your child's school teacher and the tutor.
Always observe your child while they are in session with the tutor. A good rapport between the tutor and student is a must for positive learning. Give them a chance to bond but look for another tutor if you think it is not working. 
It is essential to request periodic progress reports from the tutor to determine the academic improvement of your child.