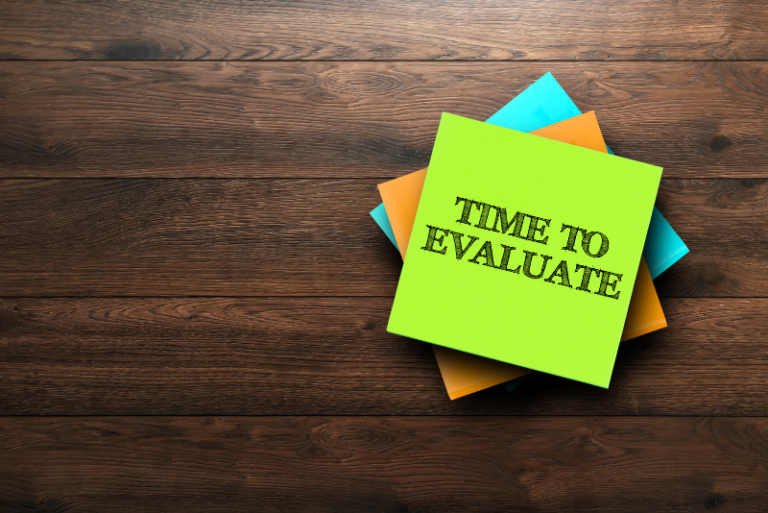 Assessment for Learning Disability or ADHD
Parents and teachers are often the first to notice if a child has developmental delays in learning or behavior. If they think that the delays are cause for concern and the child will need extra help in managing school and other activities they can go for an assessment for learning disability or ADHD. A complete and individual assessment of the child must be conducted. The process of assessment for learning disability or ADHD is a complex and multi-step process. But, when done correctly, an assessment can help identify the type of learning disability a child has and devise steps to effectively manage your child's condition.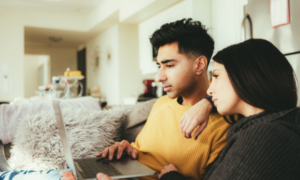 In India, a parent can take two different approaches of the assessment for learning disability or ADHD – one is government institutes and the second a private institute or a professional. Both have their pros and cons, do your research and choose an evaluator that is best suitable for your child's requirement. A good evaluation will integrate the findings from the clinical evaluation and the psychometric testing and give you an accurate diagnosis with supporting evidence. The report will also give you specific recommendations for managing your child's condition.
In the next few sections, we will discuss the steps for how to conduct a successful assessment for learning disabilities or ADHD.