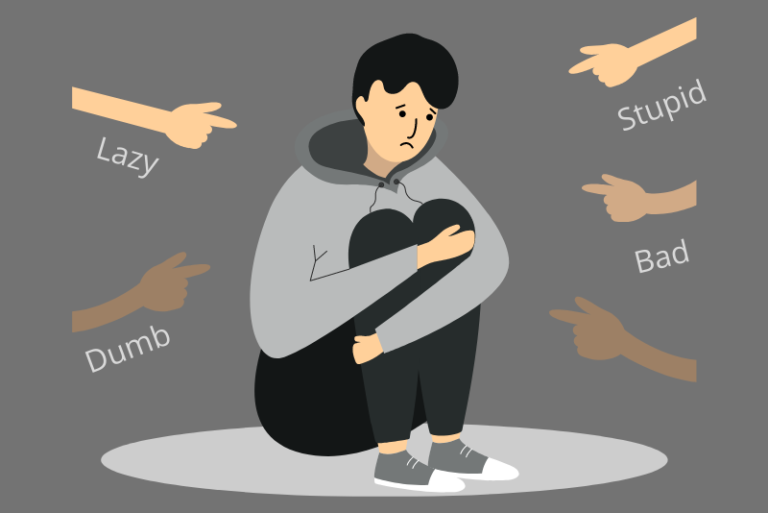 The potential impact of social-emotional challenges children face at school
The potential impacts of the social-emotional challenges that children face at school are far too many and wide. Children may experience mental health issues like anxiety or depression, they may develop a negative self-concept and many a time they avoid or refuse to go to school altogether.
Potential Impact – Mental health and well-being
Negative experiences in school, both academically and socially, may often affect a child's social and emotional well-being and lead to anger, depression, anxiety and other related disorders. As per a study by Muthukumar et al. (1999) at the National Institute of Mental Health and Neurosciences (NIMHANS), Bangalore, 79% of children with learning disabilities had comorbid psychological disorders, in which 32% had internalising disorders such as anxiety and depression.
Potential Impact – Negative self-concept
A lack of support from teachers and peers in school can lead to a negative concept about the self, and the belief that they are not 'good enough' or are 'stupid' and may never change. It can further impact the student's performance in academics and extracurricular activities and lead to a fixed mindset regarding themselves as a learner.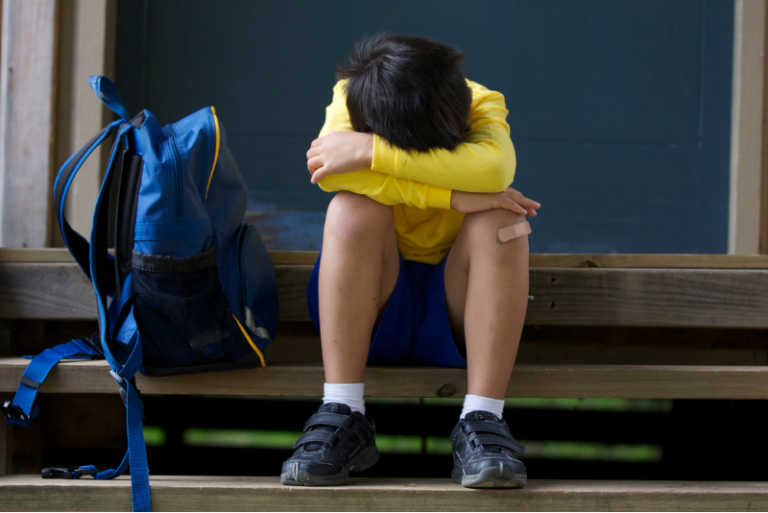 Potential Impact – School avoidance and refusal
Just as we avoid an activity that we dislike or are not good at, students with learning difficulties may develop avoidance and denial towards school and learning. They may not want to go to school, or a class, or avoid a specific subject or teacher.
Potential Impact – Dropouts
Students with disabilities are also known to have higher dropout rates than their peers without disabilities. According to the State of the Education Report for India, 2019 by UNESCO three-fourths children with disabilities, below five years, do not go to any educational institution. Similarly, one-fourth of children with disabilities (CWDs), between ages five and 19, do not attend any educational institution. The dropout rate of CWDs increases significantly with each successive level of schooling. According to the 2011 Census of India, 12 per cent of CWDs dropped out of school. Many children with disabilities do not go to regular schools and are enrolled at the National Institute of Open Schooling (NIOS). The biggest group of CWDs enrolling with NIOS over the years have been those with learning disabilities.
Potential Impact – Lack of higher education and employment opportunities
Students who have had less success in school may receive lesser opportunities for higher education and employment as well. They may not feel as motivated for college either due to negative experiences at school or because of lack of inclusive higher education institutes.