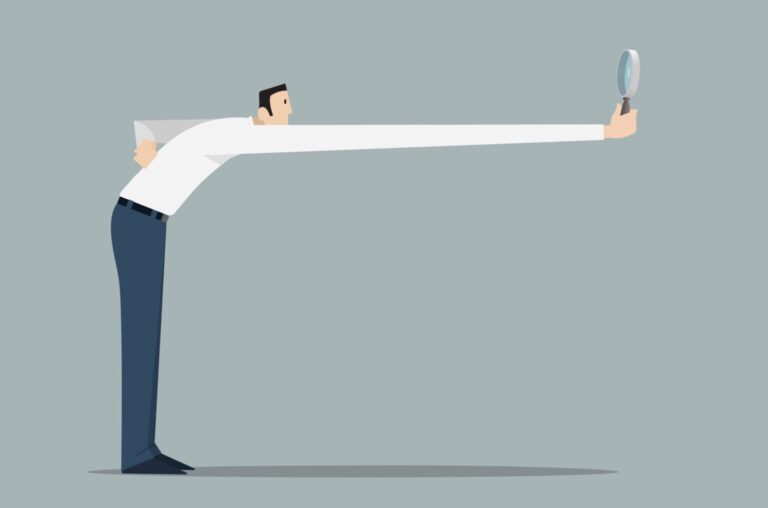 Where to find professionals for managing learning disabilities or ADHD
Usually, the therapies for managing learning disabilities and co-morbidities, like ADHD, are administered in conjunction with each other. For example, your child might need both occupational therapy and special education. In contrast, some other children might need psychotherapy and expressive art-based therapy with special education. Depending on your child's needs, you may have to work with different types of professionals.
Special educators are teachers who are qualified and have experience in managing learning disabilities or ADHD in children. They are well-equipped with techniques and approaches that would be helpful to learning.
Occupational therapists evaluate and treat motor and sensory functions related to performing daily tasks for managing learning disabilities or ADHD.
Psychotherapy is a broad area of service, and several different types of professionals, like clinical psychologists, psychiatrists and counsellors, provide the service for managing learning disabilities or ADHD.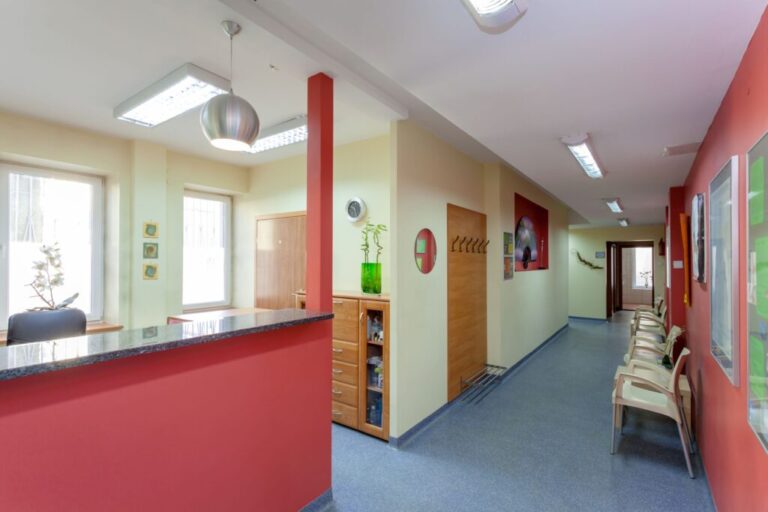 Services for managing learning disabilities or ADHD are provided both by individuals and various hospitals, multi-disciplinary clinics, child development centres. Foundations working for child welfare or children with learning disabilities or disability, in general, may also provide these services. Since your child will need at least two or more of these therapies, you should search for a place that offers more than one of these services. For example, a multi-disciplinary clinic or child development centre working with children with learning and attention issues will have special educators, occupational therapist and counsellors in the clinic. However, some of these may provide most of these services but have various centres dedicated to specific intervention areas.
The most important thing to remember while choosing a professional or a clinic is that they must be a good fit for you and your child. Choose qualified and experienced professionals who have the reputation of keeping their knowledge about the therapies they specialise in up to date. Take an appointment to talk on the phone and ask about some basic preliminary questions like their qualification and experience working with children with learning disabilities and ADHD. If you decide to go for individual professionals, ask them if they would be ready to liaise and collaborate with other professionals. Before determining the professional or clinic, research online, read reviews about them and talk to parents who have taken their services.
You can find a list of professionals who can help manage your child's learning disabilities here.