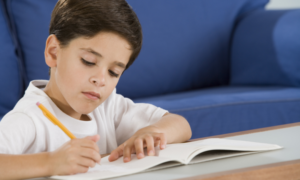 Occupational Therapy for dysgraphia
Struggle with handwriting and the formation of letters is primarily addressed by occupational therapy for dysgraphia. This kind of treatment can prove highly beneficial for the improvement of handwriting skills. It includes several writing programs and activities to help children and adults form letters and sentences on paper.
Therapeutic activities in occupational therapy for dysgraphia include doing connect-the-dots puzzles, working with modelling clay, drawing lines within mazes, and tracing letters in cream on a desk.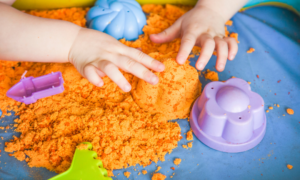 Occupational therapy for dysgraphia also includes improving a child's fine motor skills and motor planning to make writing easier. These may include wrist and hand muscle exercises or learning to hold a pencil in ways that make writing less strenuous.
The aim here is to gradually make the physical act of writing, the most commonly challenging thing in dysgraphia, less daunting to a child, where the idea of expressing themselves on paper does not cause physical or emotional strain.
Read here for further information on occupational therapy.