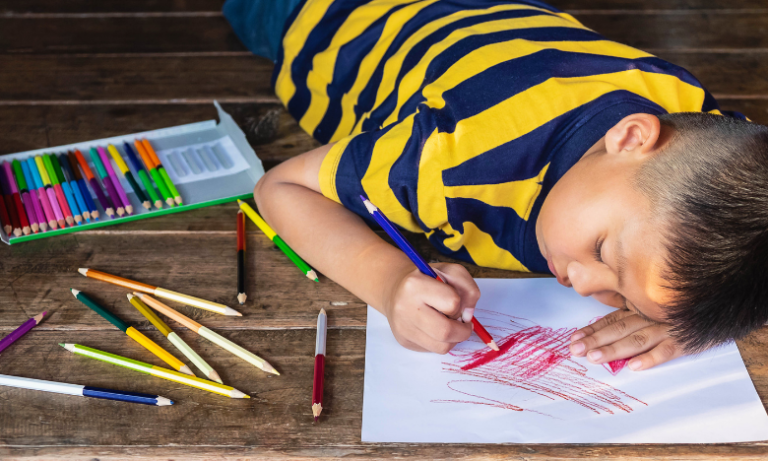 Who can receive special education services
Typically, students with documented disabilities, exhibiting a gap in their skills or inability to access the mainstream curriculum, qualify for special education support. 
As per the Rights of Persons with Disabilities Act of 2016, "person with a disability" means a person with long term physical, mental, intellectual, or sensory impairment which, in interaction with barriers, hinders their full and effective participation in society equally with others. The law defines and lists the following disabilities who can receive special education services

Blindness and low vision

Deaf and hard of hearing

Physical or locomotor disability including cerebral palsy, leprosy cured, dwarfism, acid attack victims and muscular dystrophy

Autism

Intellectual disability

Specific learning disability 

Speech and language disability 
Who can receive special education services in school
A teacher can typically refer to the special education (SEN) department, if your school has one, for students who are struggling consistently and lagging. If your school does not have a SEN department, you can approach the school counsellor or the principal. A special educator would then observe the student carry out informal assessments to estimate the level of support the child may require. Based on this, the special educator will suggest specific strategies for the class teacher to execute. If the special educator feels that the child may have a learning disability, they will speak with the parent and suggest a psycho-educational evaluation. Getting an assessment helps understand the child's abilities and needs and makes it easier to avail special education and related support services. This referral process may look different across schools.
In India, some schools may provide special education support to students without a documented disability as well. The school could extend this facility to include those whose skills are not as developed in the language of instruction or who may be struggling due to any other reason. This facility may vary across schools as there is no protocol for special education implemented across all schools presently. These structures may depend on the school's policies, resources, and capacity.