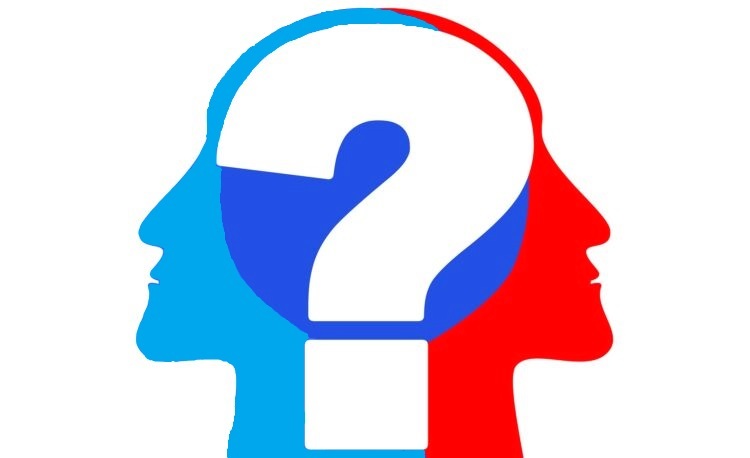 Why Evaluate – Early identification of developmental problems
Parents are often confused about whether their child's development is in sync with that of their peers. To address this confusion, parents need to understand the concept of early identification of developmental problems. Parents need to pay attention to their child's developmental milestones, which are a set of behavioural or functional skill thresholds that tell parents about their child's intellectual development. Hence, it is important to pay attention to them and keep notes—when the child reaches and crosses each one of them. Some children reach their age-specific milestones faster while some are slower.
The decision to get an expert evaluation for the child should come about as a result of parents' observation regarding their child's learning behaviour. The gravity of the situation should drive the parents' decision to engage an evaluator for the early identification of developmental problems.
Early identification of developmental problems – Is my child's problems serious?
Unfortunately, there is no clear definition of "serious" when you are talking about learning disabilities and ADHD. Most children struggle in school from time to time. Usually, these difficulties are temporary, and some extra help and support from a teacher or the parents can get things back on track. Sometimes, however, the struggle continues despite such interventions. However, as a parent or caregiver, if you are worried enough to ask the question you should first discuss it with your child's class teacher and also the school counsellor, if the school has one.
Some of the common concerns that parents have are:
Low scores in school test/exam
Behavioural problems at school
Frequent complaints about how hard school is
Refusal to go to school
Teacher's concern about the child's academic progress
Regular struggle with homework or assignments
Difficulty organising and remembering instructions; misplacing things
Require multiple instructions to do a straightforward task
If they also share your concern, they may advise you to get your child evaluated for learning disabilities. Evaluation is a process to determine whether a child has a disability or not. It is often the first step toward ensuring that your child gets help at home and school. Evaluation is the crucial factor in designing appropriate individualised interventions, accommodation and support that are beneficial for managing your child's learning disability.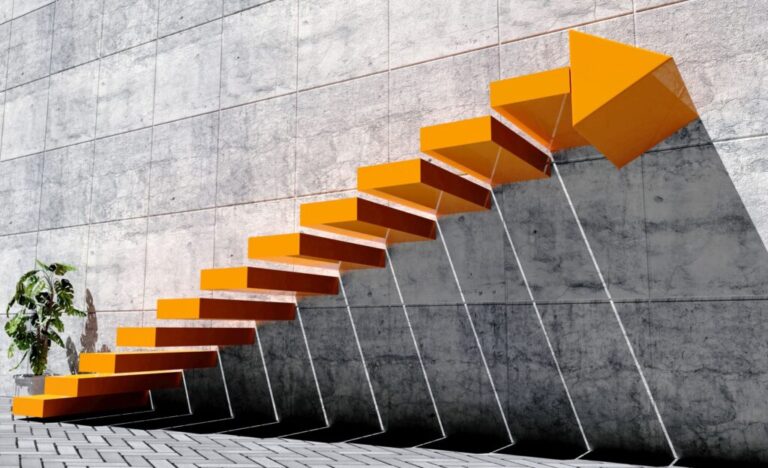 Early identification of developmental problems -The Importance

Early years of a child's life are very critical for their physical, emotional and social development. The same holds true for children with learning disabilities. Although there is no permanent cure for learning disabilities, they can be managed effectively if they are identified in time. In case the early signs of disability are not recognised they become difficult to manage as the child grows. For e.g. lagging behind in kindergarten might not seem problematic but in grade three or four, it will become difficult for a child to cope. When a child is struggling academically, they lose confidence and that affects their social life too. The condition will eventually spread its roots within the child. Early intervention helps in equipping the child with resources to help make their life easier. Early diagnosis would not entail that the disability won't show itself.