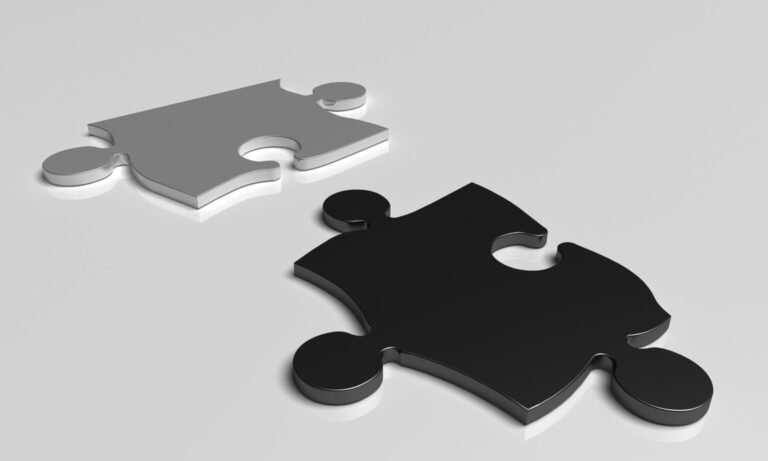 Assessment – a two-step process
The assessment process for arriving at a conclusion about whether your child has a learning disability or ADHD  is lengthy, confusing and cumbersome at times. Preferably, the assessment should be a two-step process: screening and then an in-depth evaluation.
Step one – Screening
Screening is done to decide whether a child needs an in-depth assessment  or the child's needs can be fulfilled by providing additional learning aids. The screening process involves going through the child's homework and class work to assess their general level of comprehension, talking to teachers and peers and checking other relevant criteria, like whether the difficulty is restricted to a particular language (for example, English) or is being faced in the mother tongue, too. Other factors like home environment, family conditions or if the child is a first-generation learner are also investigated. These factors could be creating an environment that may not be conducive enough for the child's learning.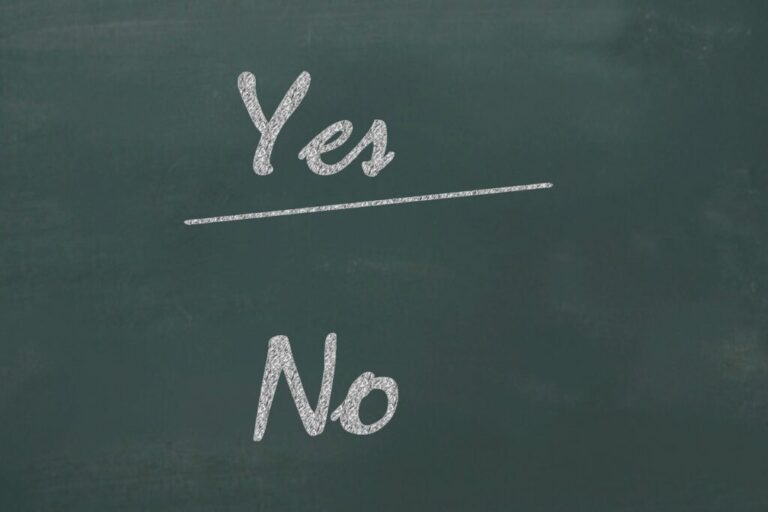 Screening is usually done at both home and at the school level, so cooperation from the family and school management is necessary. Tools like Dyslexia Assessment for Languages of India (DALI), a comprehensive screening tool for children with or at risk for dyslexia, between the classes of 1–5 can be used by teachers in a school setting. It is the first screening tool for dyslexia in Indian languages. The test currently exists in Hindi, Marathi, Kannada and English. After the screening process is completed, if the outcome indicates the possibilities of a learning disability, then an in-depth assessment may be conducted, as they can be time-consuming and expensive.
Step two – In-depth assessment
In-depth assessment determines whether your child has a learning disability or not. This process is lengthy and sometimes takes months to get completed. To truly understand what your child is undergoing you need to have patience and have an understanding about these timelines. The assessment process will entail two different aspects – a detailed clinical evaluation and psychometric testing. Know more about the assessment process here.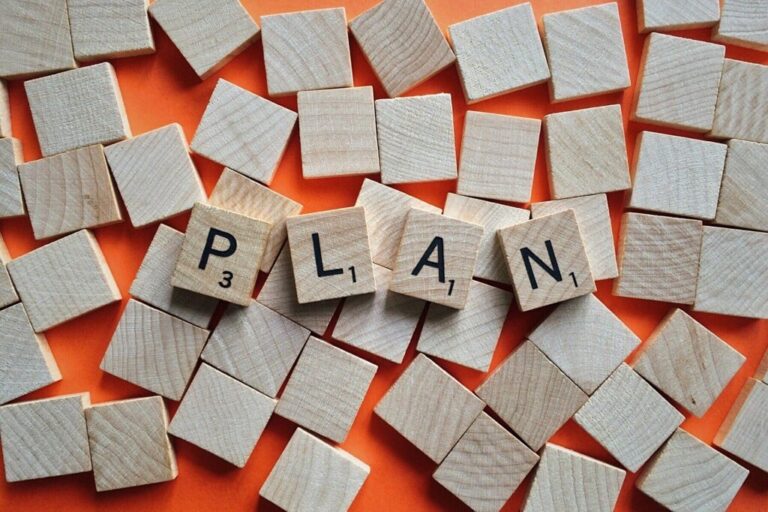 Prepare your child for assessment
The evaluator will generally demand an unsupervised interaction with your child. It is a good idea to prepare your child in advance. If after the initial clinical evaluation, the evaluator feels the need for a thorough assessment, they will administer different psychometric tests to your child, which may span from a few days to a couple of months. Letting your child know that these are not the kind of tests they can prepare for or will be graded for may reduce any likely stress on them. The process is systematic and should not be rushed! Plan ahead, have time at hand to accumulate the necessary information and schedule appointments.