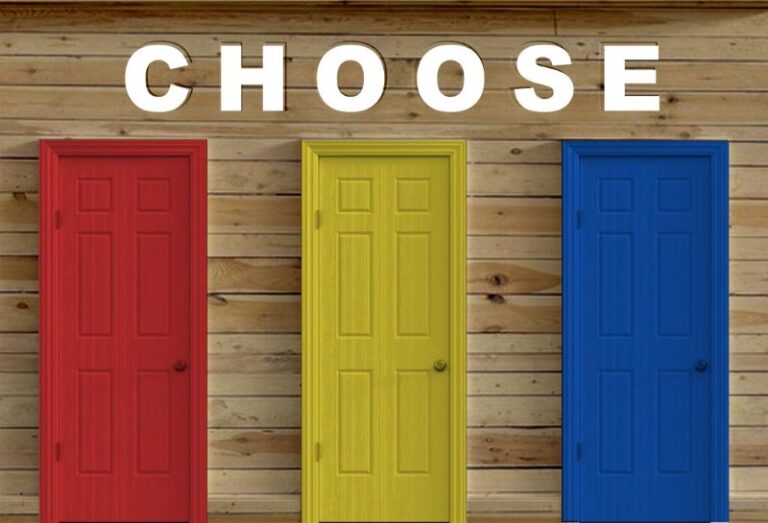 How to choose a professional evaluator
Children who may have learning disabilities need to undergo a comprehensive evaluation process carried out by specialised professional evaluator for confirming their condition. There are two approaches that you can take – one is governmental institutes like National Institute of Public Cooperation and Child Development (NIPCCD), Delhi or The National Institute of Mental Health and Neuro-Sciences (NIMHANS), Bangalore and second a private institute or professional evaluator.
There are a few advantages that you get when you get an evaluation done from a governmental institute. These institutes have a multidisciplinary team of qualified and experienced professional evaluators already in place and the evaluator does not have to arrange for a team themselves. An evaluation from these institutes is readily accepted in most schools and they are economical. The disadvantage of getting an evaluation done from a government institute is that the process can be long and drawn out. It might take you months before you get your first appointment and that will be followed by numerous appointments spread out over many more months.
If you want to go for a private evaluation, choose a qualified professional evaluator, usually a clinical psychologist, with appropriate training and experience or a multi-disciplinary institute. If you choose an individual evaluator, make sure that they have access to a multidisciplinary team that has professionals who possess the range of skills necessary for evaluating all aspects of the child's abilities for e.g. an occupational therapist, a speech therapist, a psychologist etc. It is essential that the evaluator has up-to-date knowledge of the field and expertise in evaluating children with learning and thinking differences. Ideally, the professional evaluator should do their own testing rather than using associates/interns to do some of the testing and/or writing. In case they are using associates/interns in the evaluation process, it is important to ask about the qualifications and experience of the associates/interns to make sure they are qualified to conduct the tests.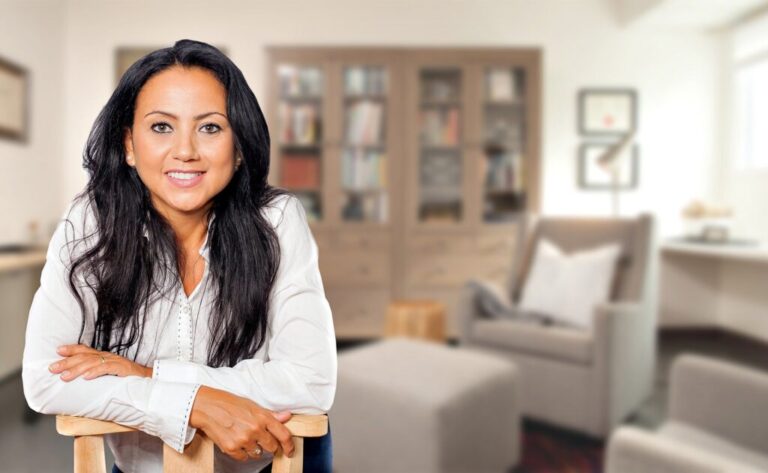 Find the best fit
Do your research and get reviews about the potential professional evaluators. But your child's specific requirements must remain the final filter for your choice of an evaluator
If your child is shy, you might need someone who is friendly and warm. If your child is hyperactive, you might someone who offers flexibility during testing, someone who lets your child take a break in between. Some other children cooperate well under a more formal structure. You must check the evaluator's style before finalising them.
The evaluator should also be familiar with associated resources, including the names of reliable, trained and experienced professionals who will be needed for interventions once the assessment is complete. Further the professional evaluator should be willing to work with these other professionals going forward as they would have a better understanding of your child's needs.