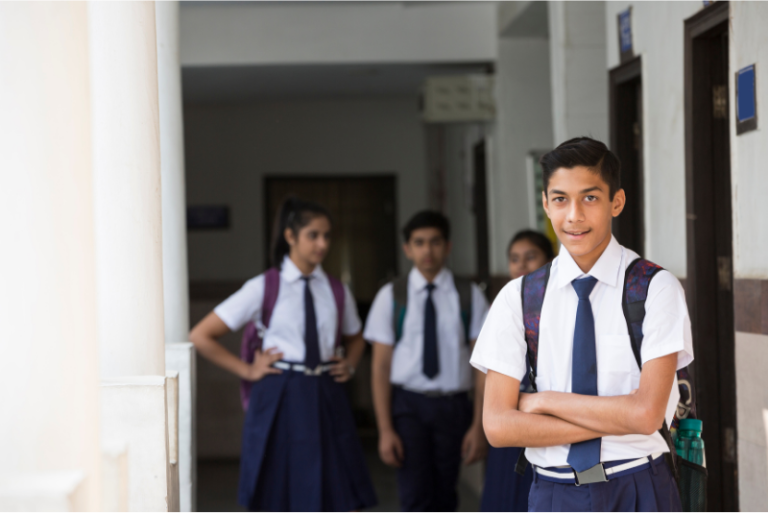 Social-emotional learning in school
Holistic, inclusive education is not just about ensuring academic success for all learners but also about meeting the needs of all students in other domains. Social-emotional learning is just as crucial as intellectual skill development; however, it is also the most overlooked in schools.
Students with disabilities, including those with learning or attention difficulties, may often struggle with essential social-emotional learning (SEL) skills, such as self-management, decision making, emotional regulation, among others.
Students with learning difficulties are often seen as the 'troublemakers' or mislabelled as naughty, non-compliant, lazy, unmotivated, etc. So, it does not come as a surprise when these students display emotional or behavioural challenges. A child's academic experience can play a huge role in their social and emotional well-being, hence social-emotional learning in school is important. Struggle with learning, inability to focus, getting negative feedback, feeling like they are failing in the class and tests, can lead to a lack of motivation towards school and learning and impact their social, emotional and behavioural development.
Therefore, as families and educators supporting the needs of children with learning difficulties, it becomes our responsibility to help them develop appropriate social and emotional skills to ensure their strong mental health and well-being.