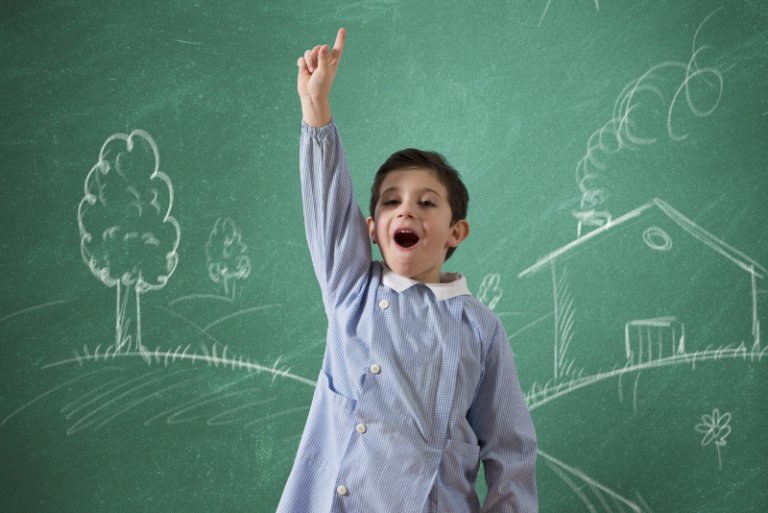 Children's rights in school
Your child has the right to inclusive education that caters to the needs of all children. Getting involved in their education is one of the most important things you can do as parents. To do it meaningfully, you must familiarize yourself with children's rights in school w.r.t learning disabilities and ADHD to make sure that they get the help they need throughout their school years.
The central, as well as the governments of some states, have laid down various laws to provide concessions for the students with learning disabilities to provide inclusive education.