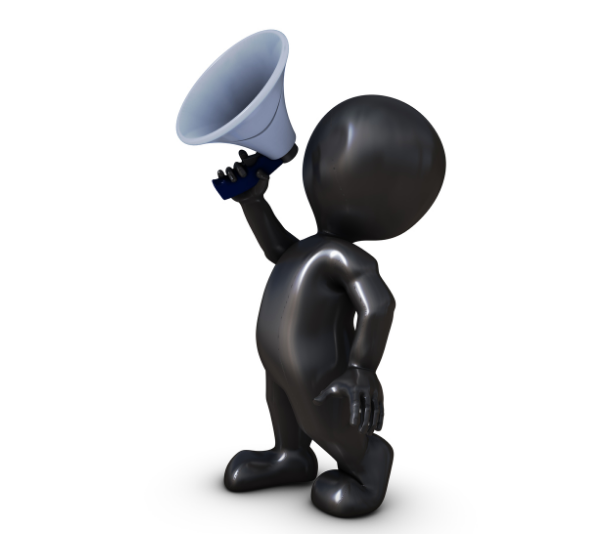 CBSE circular regarding CWSN
In this section, you can find all the CBSE circulars regarding CWSN.
Circulars on Special Educators:
Circular dated 25.06.2015: CBSE directed all its affiliated schools to mandatory appoint special educators in all schools to ensure effective inclusion of children with disabilities in schools.
Circular dated 13.06.2017: This Circular is in continuation of the aforesaid Circular and reiterated the same direction and sought adherence of the rules as mentioned in the earlier Circular.