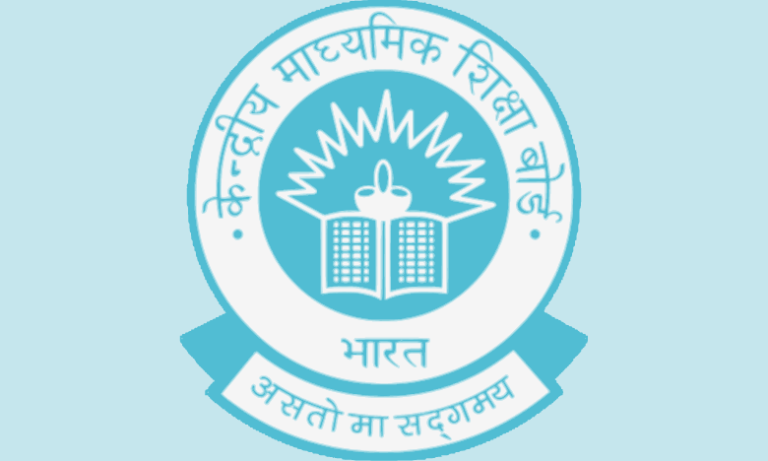 CBSE Relaxation for Learning Disability
The Central Board of Secondary Education (CBSE) is a national-level board of education in India for public and private schools. The board is controlled and managed by the union government of India. The concessions and support the CBSE provides, in terms of examinations, particularly pertain to grades ninth, tenth, eleventh, and twelfth (as these are the grades when a child appears for the Board exams).
CBSE relaxation for Learning Disability under the RPWD Act are listed below.
One of the significant  CBSE relaxation for learning disability is the provision of a scribe for the child. A scribe is somebody who writes answers for the child during the examination as dictated by the child. A scribe can only be a junior, that is, from a lower grade than the child appearing for the exam.
Remuneration to the scribe is provided by the CBSE, not the child or their family. While a scribe is usually given by the CBSE or by the examination centre, you can also apply for your own scribe.
Another CBSE relaxation for learning disability, is if a child has difficulty reading, they are entitled to a reader, who reads, not explains, the questions to the child. However, a child can either have a reader or a scribe and not both.
According to the duration of the examination, the CBSE also gives extra time to students with disabilities. For example, for a three-hour exam, 60 additional minutes are provided, for a two-hour exam, 40 extra minutes are provided and for one and a half-hour 30 extra minutes are given.
Children can opt for one compulsory language as against two prescribed by the board by default. And in addition, they can choose any four of the subjects offered by the CBSE and the school they go to.
As of January 2020, a major CBSE relaxation for learning disability is to allow the use of calculators for children who struggle with dyscalculia. The board itself provides these calculators.
Similar provisions exist for students with learning disabilities attending schools affiliated to the ICSE and the Maharashtra board of secondary & higher secondary education board.