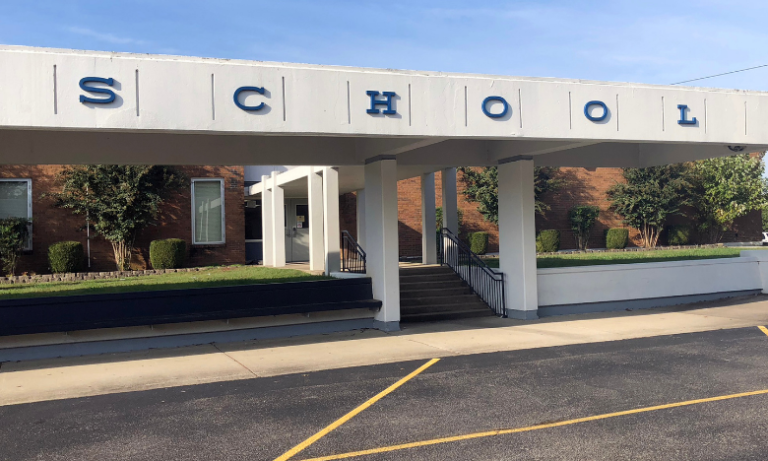 Can a school refuse to admit a child with special needs
The facilities and services provided for children with a learning disability or ADHD are school-specific, however, they cannot refuse to admit a child with special needs. Since it is not incumbent upon the school to provide facilities like occupational therapy, vocational training, physiotherapy, or speech and language therapy, they can refuse to provide support in this manner.
Apart from admitting a child, the school cannot refuse to provide exemptions and learning support decreed by the law and CBSE guidelines. Some schools may refuse to admit a child with special needs, provide a special educator or a counsellor. A school may not refuse something outright, but they may refuse to do more than what they say they are already providing. For example, CBSE mandates a school to have only one special educator, so if a school is requested to provide more than that, they may refuse saying that they are fulfilling the mandate of the board. Similarly, some schools may not offer the facility of a scribe for a child when they are in a junior class. They can reason with you that they do not have the resources to provide the necessary support to the child.
Therefore, there are ways in which unsupportive schools may bargain and refuse adequate help. Sometimes the schools may suggest the parent look at another school if they persist with the school. However, as a parent or guardian, one can always request and persist with the school to be considerate. If the school appears unreasonable, then the parent could ask the school to provide in writing that they cannot support the child. You should also know that the school cannot refuse to admit or ask your child to drop out or you to withdraw them from the school nor they can prevent them from appearing in the board exams.
You should be well informed and be aware of your child's rights as well as your rights as a guardian to the child.