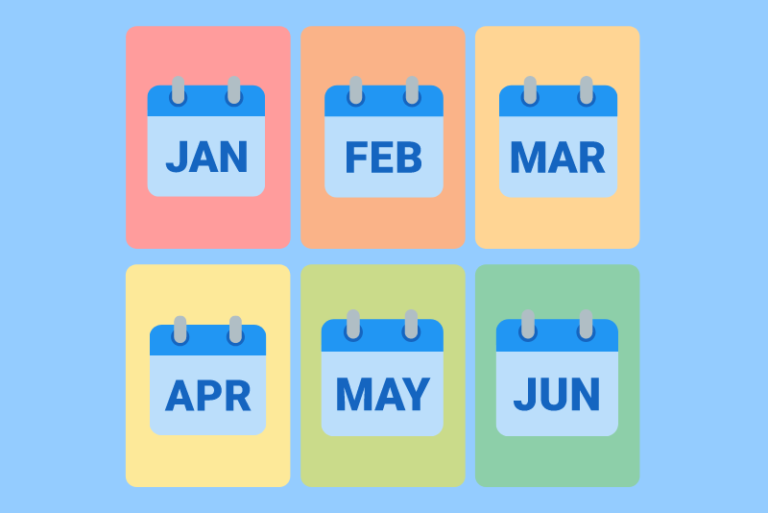 Learning disability assessment tools in India
The learning disability assessment tools in India entail two different aspects – a detailed clinical evaluation and psychometric testing.
Learning disability assessment tools in India – Clinical Evaluation
The evaluator will look at the outcomes of the screening process to get a clear statement of your (or a teacher's) concerns. They will need a thorough and accurate history of your child's development including – prenatal, at birth, parents' medical history as well as details about speech/language development, social development, and motor development. This process is called a clinical interview. Other details like the family history, both medical and psychiatric, and performance in school over the years (school history) are also discussed.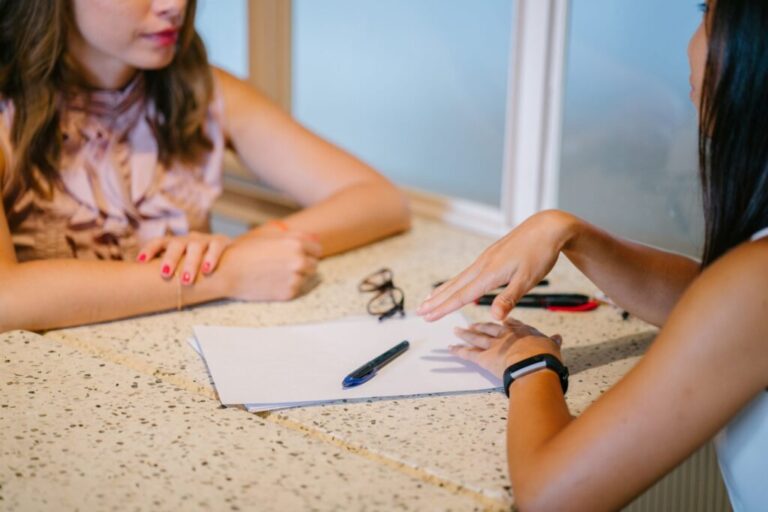 After the interview, your child's notebooks and other school reports are thoroughly checked for signs or markers of an underlying disability, be it dyscalculia, dysgraphia, or dyslexia. The evaluator might conduct an informal assessment of your child's reading, writing, spelling and arithmetic skills. The evaluator might also refer you to an ophthalmologist and an ENT specialist to rule out the possibility of underlying issues with your child's eyesight and/or hearing. Afterwards, if a learning disability is suspected, then the evaluator performs certain specialised psychometric tests to check for specific learning disabilities.
Learning disability assessment tools in India – Psychometric Testing
A child's cognitive and academic abilities are tested in the psychometric testing phase and it helps in the confirmation of diagnosis and planning the intervention. The tests to be administered are determined according to areas that are found to be particularly difficult for the child during the information-gathering and consultation period. Usually the tests start with the assessment of a child's IQ by administrating standardised IQ tests like Binet–Kamat Test, Malin's Intelligence Scale for Indian Children (MISIC), Wechsler's Intelligence Scale for Children-4th Edition etc. After a child's IQ is tested, tests to evaluate their academic abilities are administered.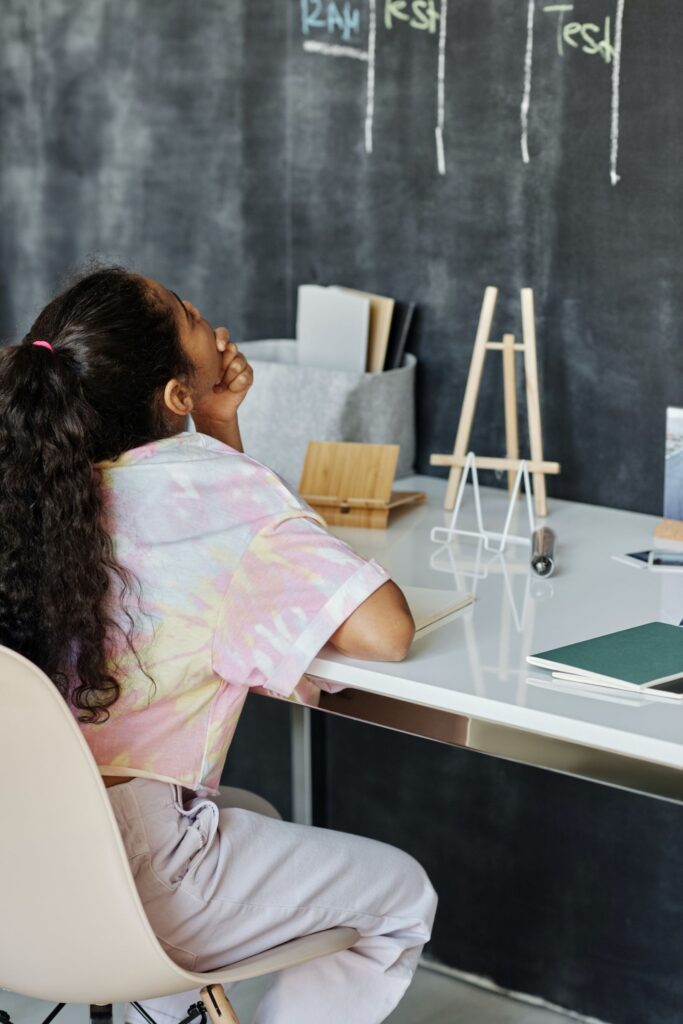 There are quite a few tests that can be administered for checking a child's academic abilities, but the most used battery in India is the NIMHANS Index for Specific Learning Disabilities ( SLD). NIMHANS battery includes tests in two levels – Level I for children in the age group of 5–7 and Level II for 8–12 years.
Tests in Level I are:
1. Visuo-motor skills (copying of three geometrical figures)
2. Writing of capital letters
3. Writing of small letters
4. Writing of an alphabet preceding a specified alphabet
5. Writing of an alphabet succeeding the specified alphabet
6. Writing of numbers serially
7. Writing of numbers preceding a specified number
8. Writing of numbers succeeding a specified number
9. Color cancellation test
10. Visual discrimination
11. Visual memory
12. Auditory discrimination
13. Auditory memory
14. Speech/language (both receptive and expressive).
The tests in Level II are:
1. Number cancellation
2. Reading of English passages
3. Spelling of English words (including Schonell's 15 words list)
4. Reading comprehension of English passages
5. Arithmetic subtest
6. Bender Gestalt test for visuo-spatial abilities.
A diagnosis of specific learning disability is given when your child's performance is significantly lower than their peers of the same age i.e. usually two classes below.
If any co-morbidity like ADHD is suspected, then tests might be administered for those, too. Rating scales, like Connor's Rating Skill Test, are used to diagnose ADHD.
The evaluator then submits a detailed report after the assessment process for learning disabilities or ADHD is conducted. Based on the data collected from the clinical interview and based on the results of the psychometric tests. The report contains information about the areas where the child is lacking, areas of strength, and developmental delays according to the chronological level of development. If your child has any learning disability or disabilities, that will be mentioned in the report.
Psychometric tests are purely statistical and do not depend on the evaluator's understanding. Your child's score is compared to the norm and the score shows the positioning of the child in comparison to their peers. While the stages involved in the evaluation may remain the same – initial screening, auditory and visual tests, clinical interview including school and family history, IQ test, followed by psychometric tests for learning disabilities – the specific pattern of it might differ from one state/practitioner to another.